THE THESIS PROJECT
DGTL_HRTG

sketches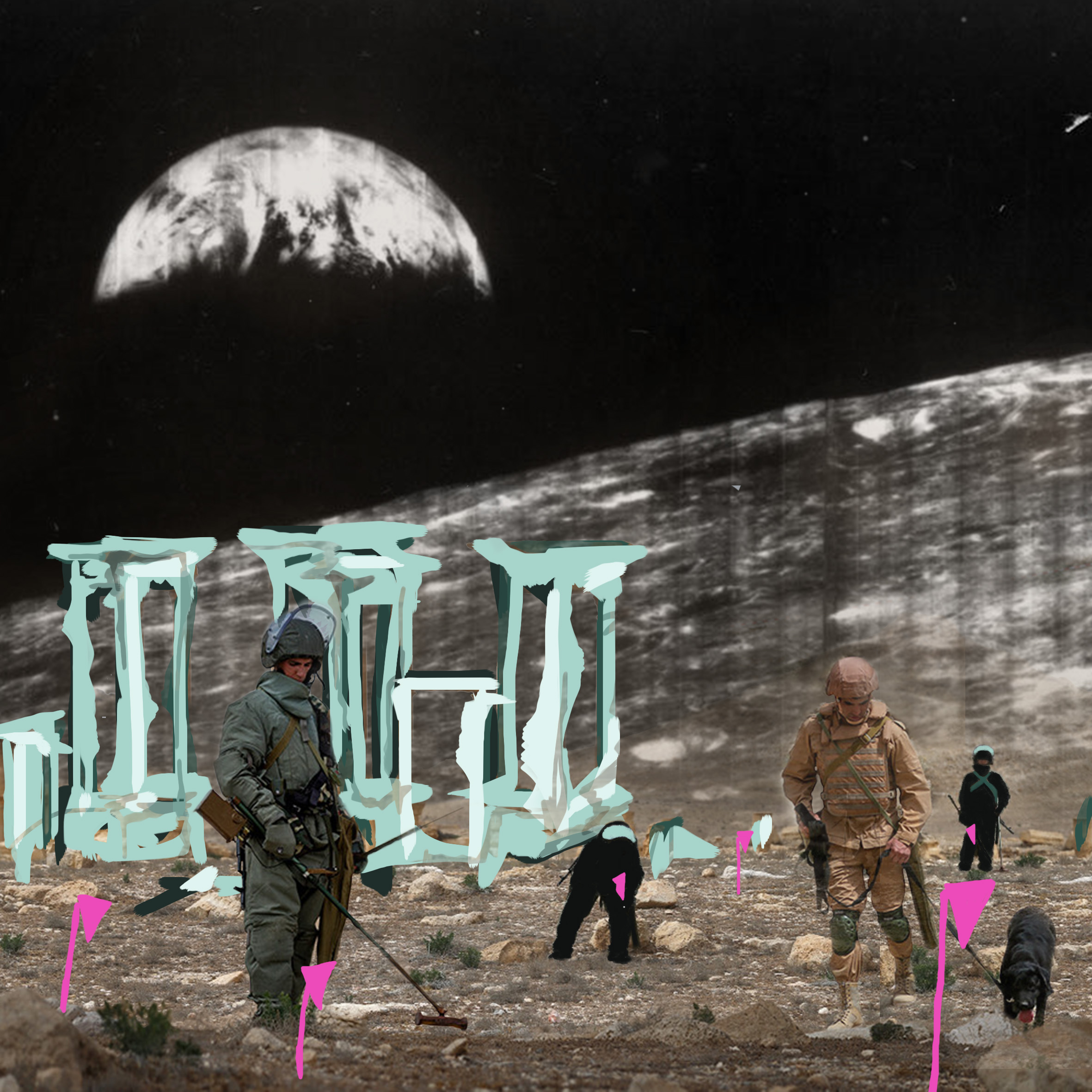 Lieke van der Made
MA Artistic Research
Tuesday 16 January 2018

// today: started working on THE THESIS PROJECT website \\

A journal. A blog, a work in process, a project about the destruction of ancient artefacts. About the destruction of memory.

With a focus on Lamassu sculptures, Akkadian human-headed- winged-bulls-or-lions. Destroyed by Daesh/ISIS in 2015. Shipped to Europe and the USA during imperialism in the 18th and 19th century.
LINK
2018
2018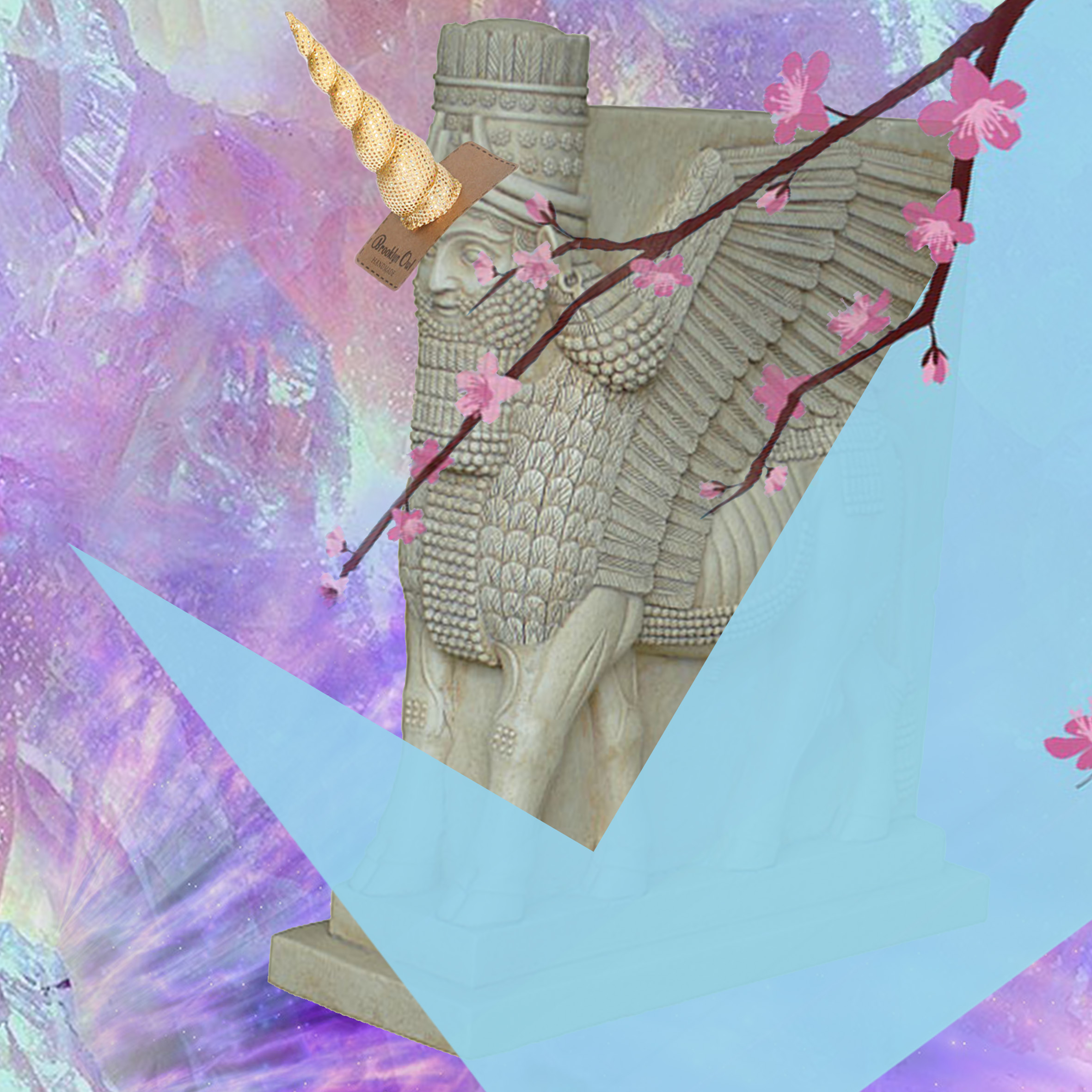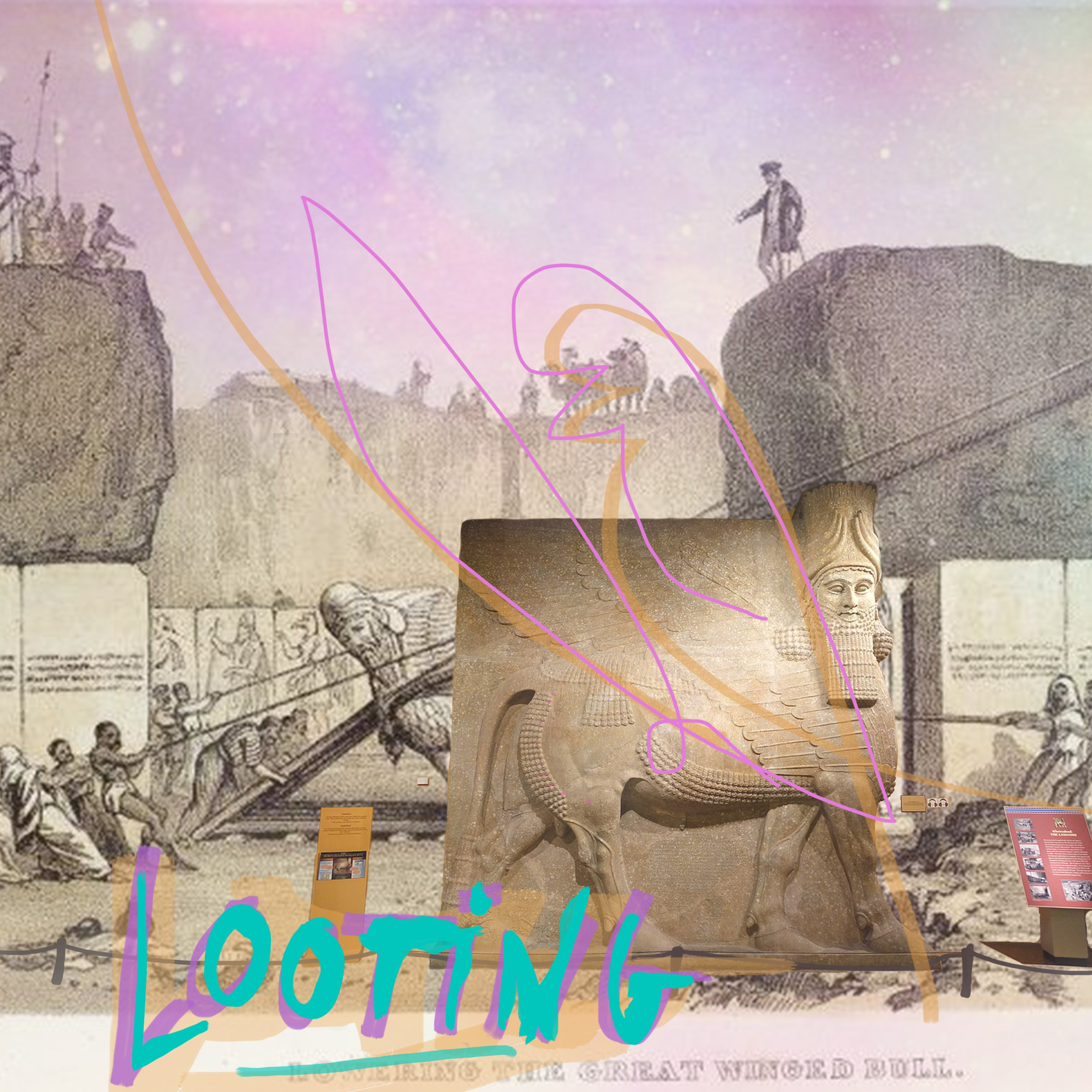 March 2016

From 1798 until 1801, while Napoleon Bonaparte was waging war on Egypt (and the Middle East), he brought with him an army of scientists and artists who were going to map the Orient. The results of this campaign were bundled in La Description de l'Egypte. Since the 18th century a lot of artefacts from the Mesopotamians, ancient Egyptians, Assyrians and other settled cultures from the Middle East area were taken to Europe and the United States. Nowadays, there are enormous collections of these ancient Near Eastern artefacts still found in for example the Louvre, British Museum and the Metropolitan Museum of Art.

At this moment, a large part of the Middle East is occupied by IS (ISIS/ISIL/Daesh). As we speak, IS fighters have been marching throughout the Levant leaving the museum of Mosul destroyed and most of the ancient cities of Palmyra, Hatra and Nimrud.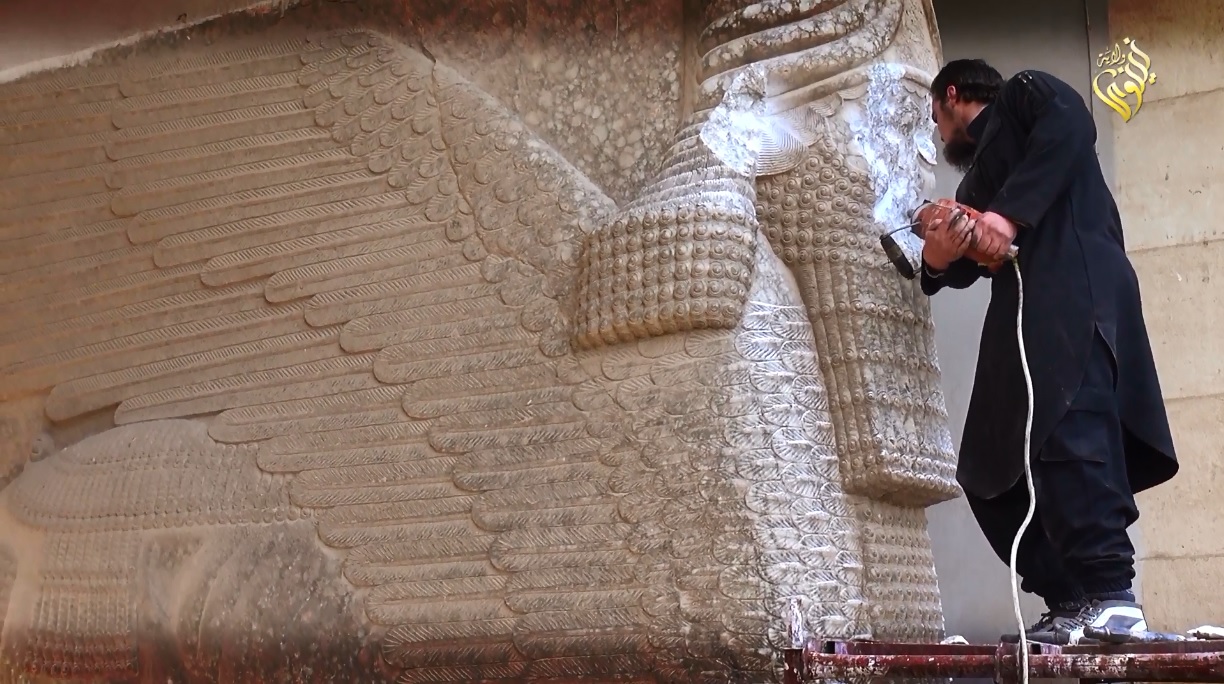 February 2015

Lamassu demolished by a member of Daesh.
2015
Lowering the great winged bull

Looting the great winged bull

Great winged bull in Oriental Institute Chicago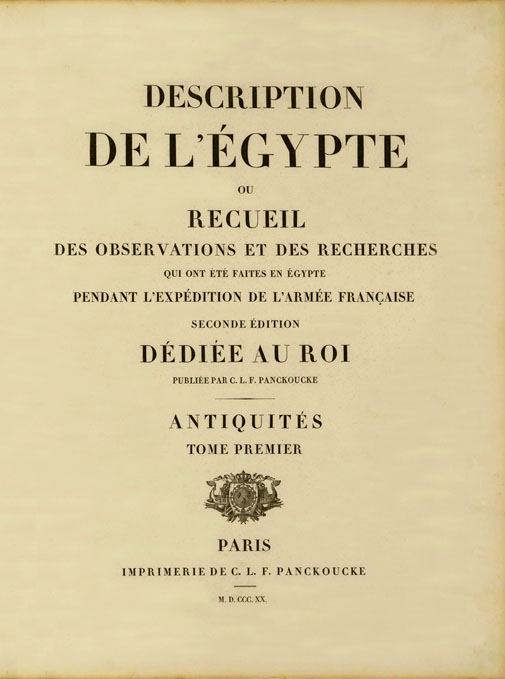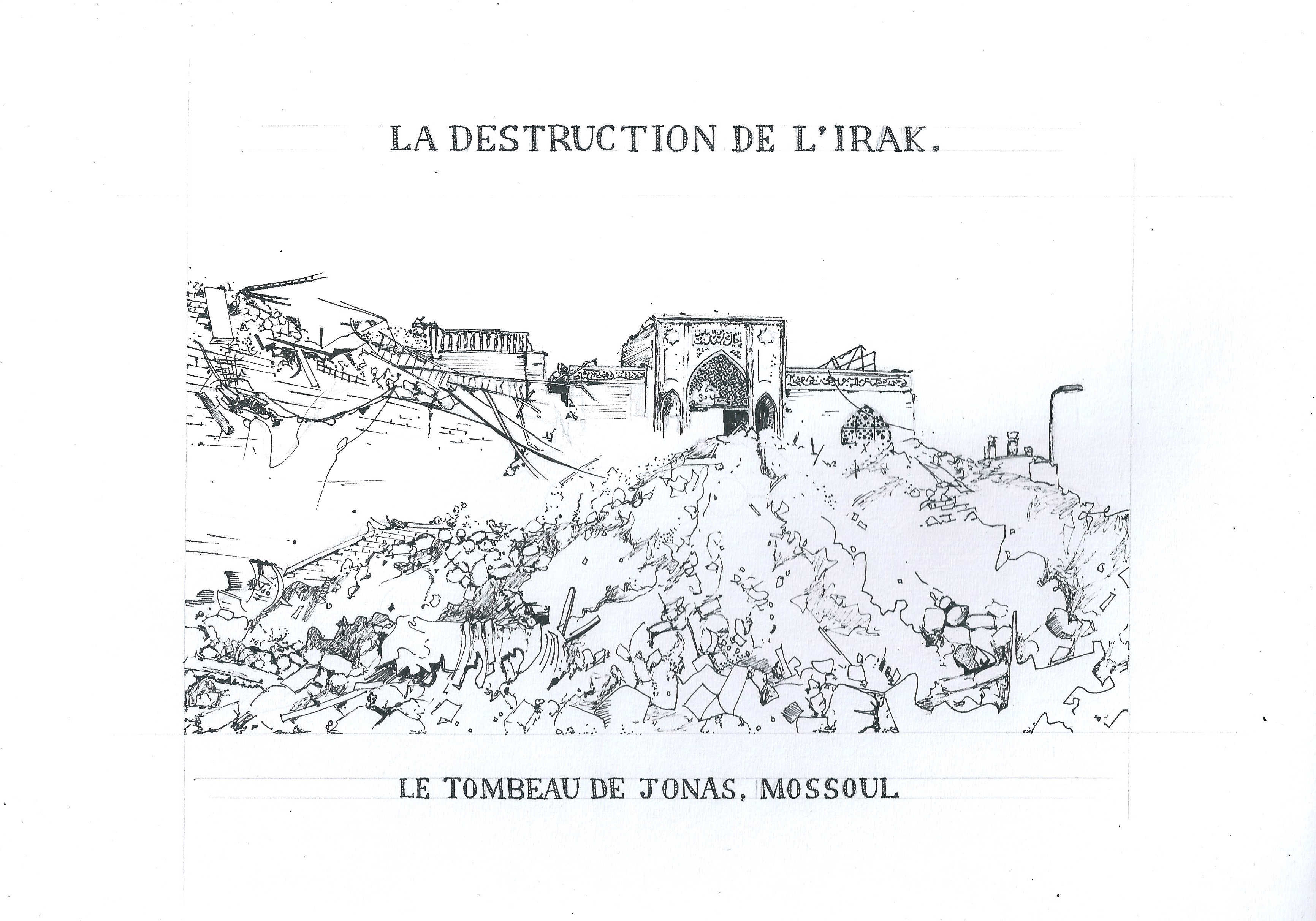 Drawing from 2015

La Destruction de l'Irak - Le Tombeau de Jonas, Mossoul.

Inspired by 'La Description de l'Egypte' a bundle of etches made after the campaign of Napoleon Bonaparte in the middle east area. See plate 72 'Fayoun et environs' and plate 14 'Pyramides de Memphis' below.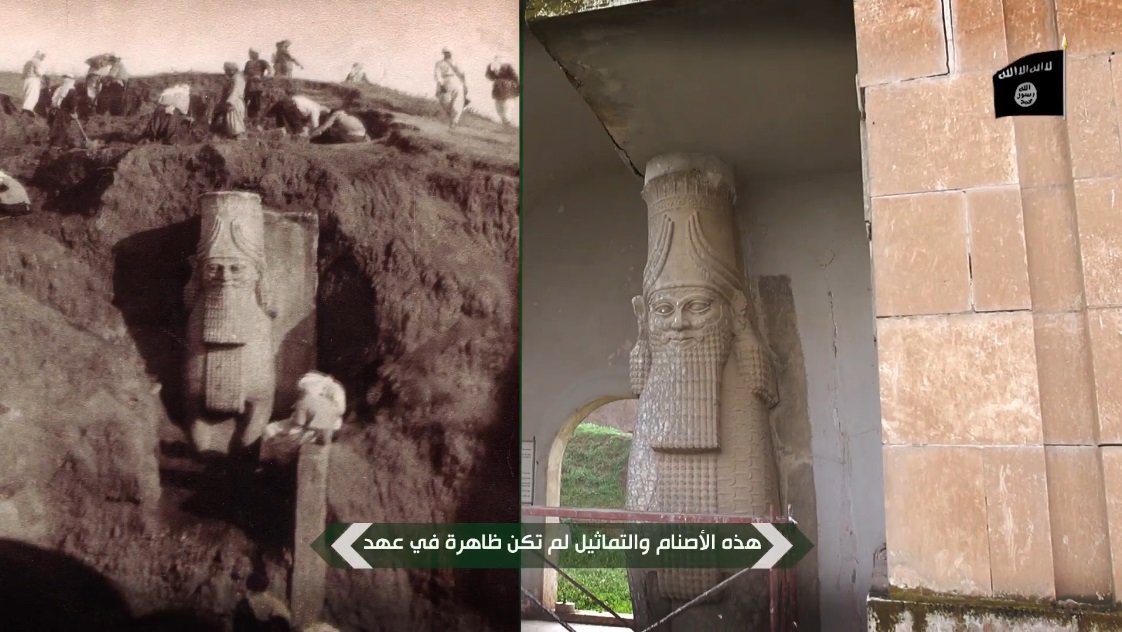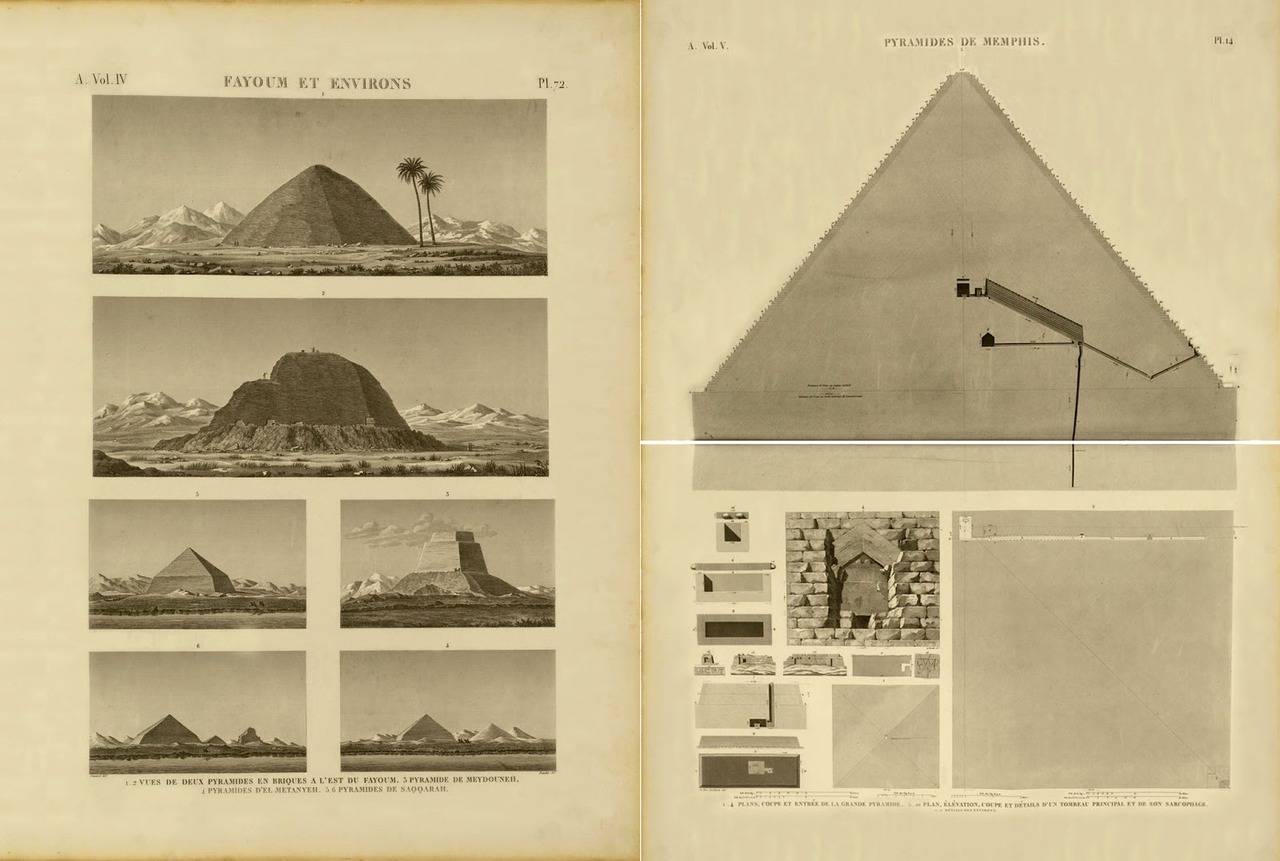 Tuesday 9 January 2018

// Thesis supervisor e-mail

I do not have a clear structure yet, but the topic is around the virtual/ 3D representation of destroyed ancient artefacts. Most possibly on the Lamassu, an Assyrian winged bull man. Many Lamassu's were shipped to Europe and the USA in colonial times and are exhibited in various musea (for example now in Nineveh exhibition in the Rijksmuseum of Oudheden Leiden). One Lamassu became quite famous because of its destruction by Daesh / ISIS members in 2015. In the thesis I want to question ownership of ancient artefacts, safety of them, memory, and if the thought that these artefacts – that are now in EU and USA – were saved from ISIS, is a leftover from a colonial 'superior' western world. But mostly I want to take a look at the movement of creating virtual representations of these destroyed artefacts, as a form of preserving, but also of internet activism. One example is an artwork by Morehshin Allahyari: http://www.morehshin.com/material-speculation-isis/ .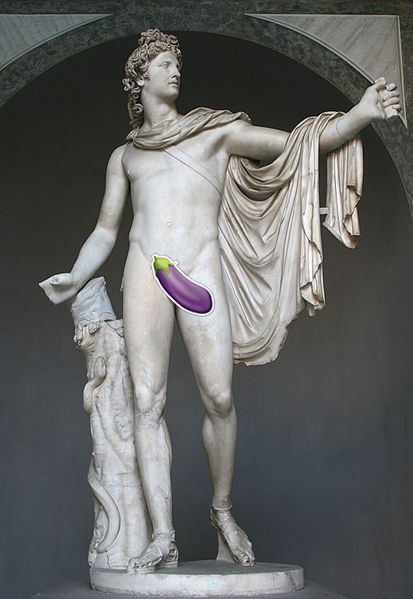 Wednesday 10 January 2018

Thesis and collab talks with Linde Bast
2016

Confetti Lamassu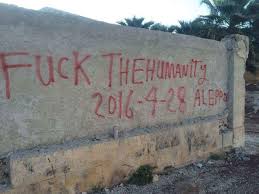 Aleppo 2016

FUCK THE HUMANITY

December 2017

// essay / paper :

MEMORY OF THE DESTROYED ARTEFACT
Monday 22 January 2018

// Creating and recreating Nineveh - conference Rijksmuseum van Oudheden Leiden \\


Sunday 21 January 2018

3D model blender render lamassu sketch
Friday 26 January 2018

Thought of the day: Does the digital (and virtual) reconstruction of the past – of destroyed Assyrian (and other ancient cultures from the middle east area) – allow to take the colonial history in account? Can it change common perspectives / collective memory (in the west) – for example by looking into artifacts in archaeological musea in the west?
Case studies (?):

- 'Material Speculation: ISIS' by Morehshin Allahyari.
- 'Scratching on things I could disavow' by Walid Ra'ad.
- Exhibition 'Nineveh' in Rijksmuseum voor Oudheden Leiden.
Tuesday 23 January 2018

// presentation practical works Core Module 3 \\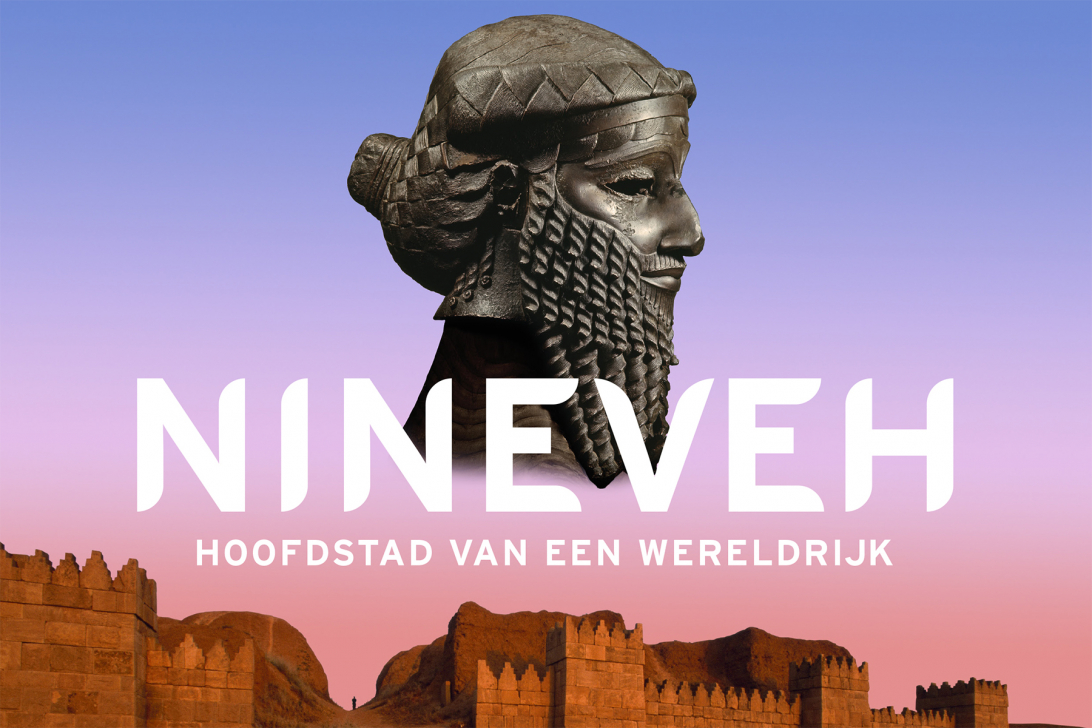 - hologram
- 3D model
- video
- website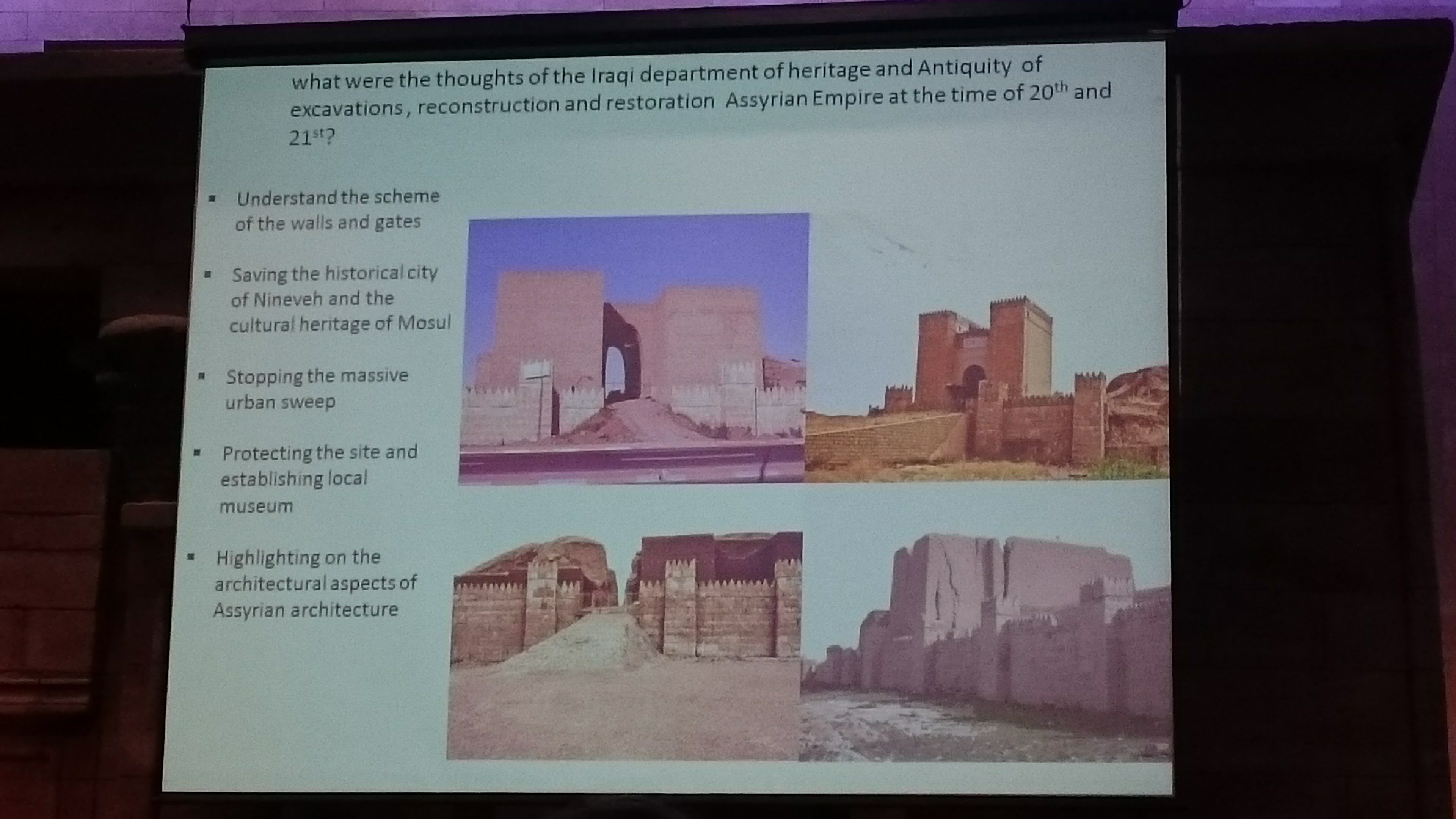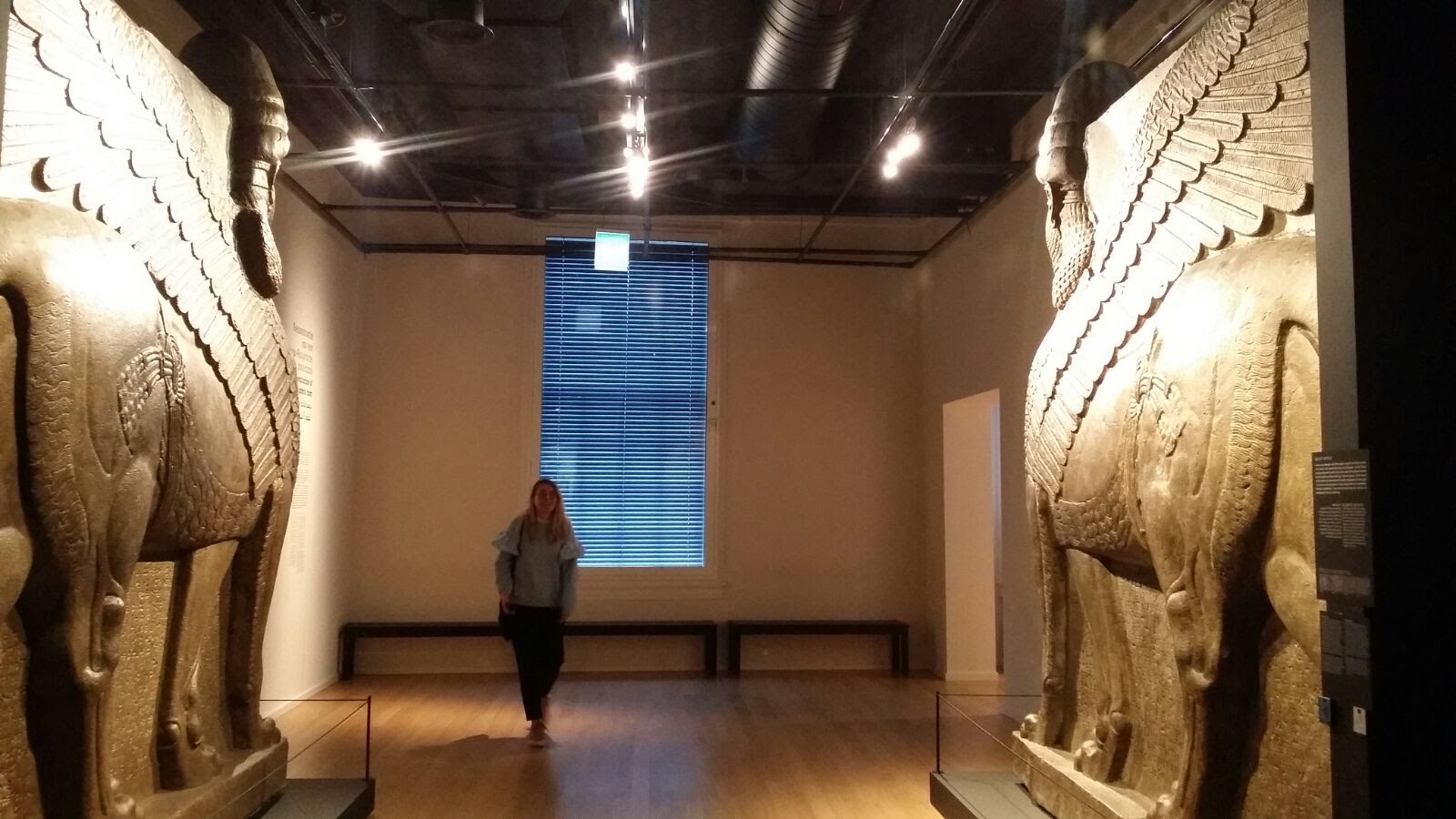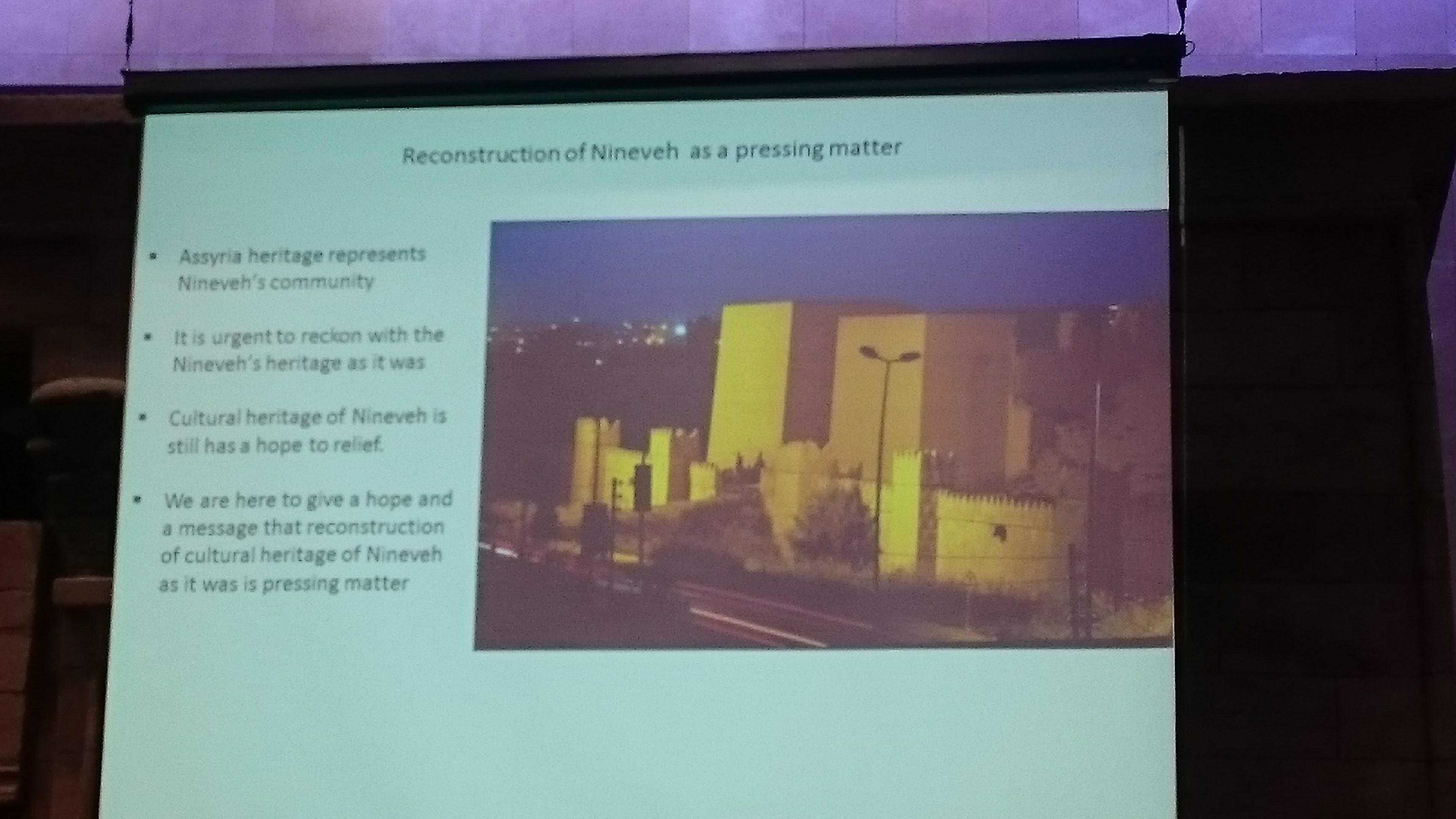 Monday 29 January 2018

Pics of the conference at Rijksmuseum van Oudheden Leiden: "Creating and Recreating Nineveh" last week.
5 February 2018

Interview Morehshin Allahyari for an article in Creators VICE magazine.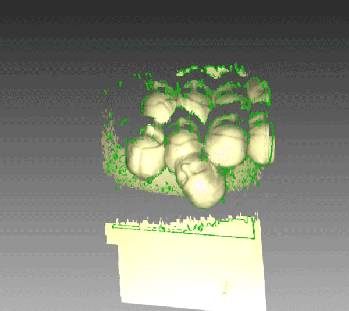 http://www.morehshin.com/she-who-sees-the-unknown/
16 February 2018

Thesis talk with Mia.
16 February 2018

MASS EXPO in Atelier014 Utrecht.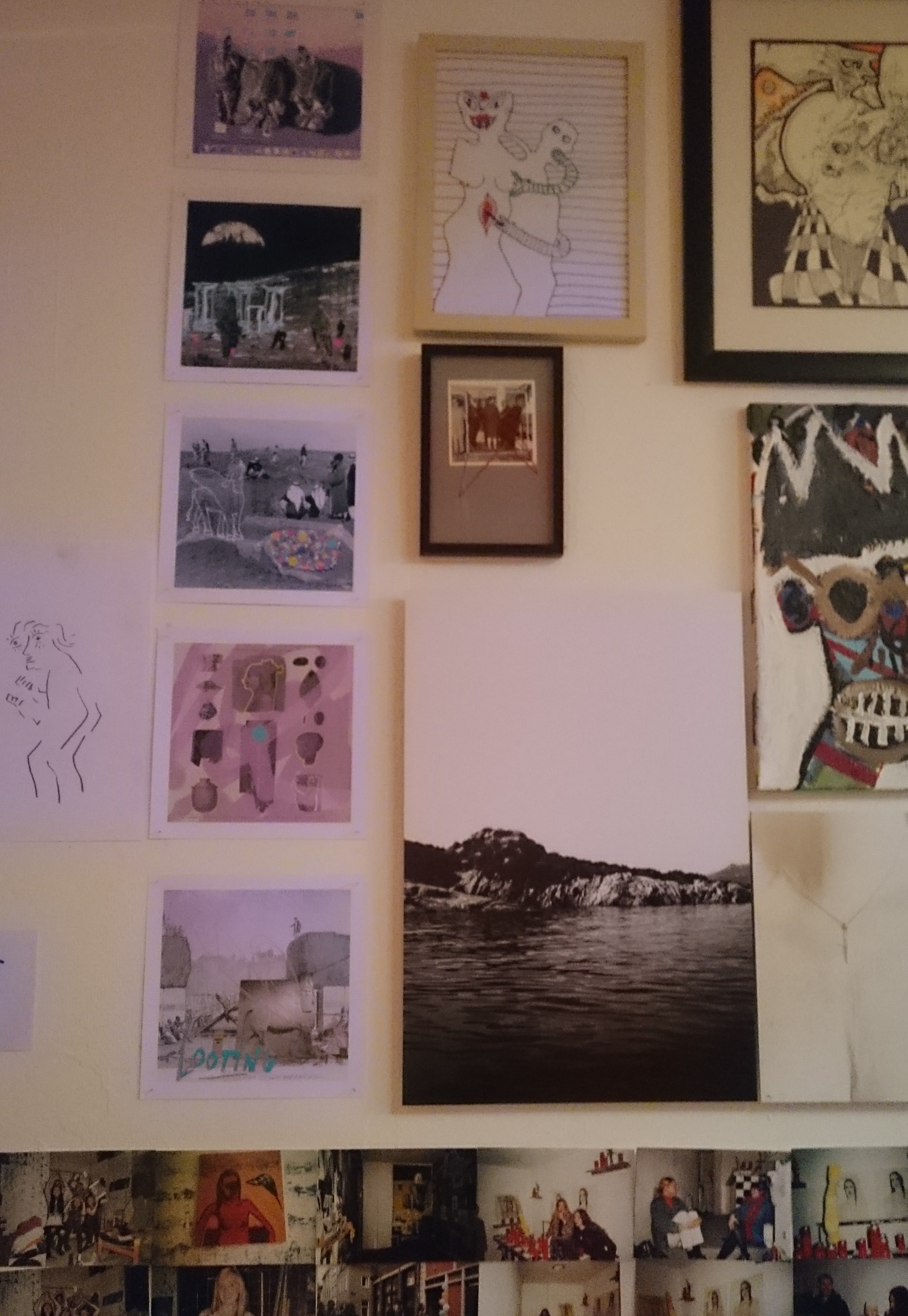 Thesis proposal/ structure - FIRST DRAFT

( - working title - )
From Napoleon to Daesh: destruction and reconstruction of ancient Assyrian artifacts (/of the middle east).

Research question(s):
Does the digital reconstruction of destroyed Assyrian (/Middle Eastern) cultural heritage allow to rethink and re-remember colonial history and violence?

Structure:
- introduction
- how are ancient artefacts icons of memory?
- comparing the destruction of Assyrian artefacts to colonial violence
- reconstruction of destroyed artefacts in times of war – how and by whom (activism) case studies:
..... - Rijksmuseum van Oudheden Leiden, Nineveh expo and "Rekrei"
..... - "Material Speculation: ISIS" by Morehshin Allahyari
..... - "Scratching on things I could disavow" and/ or "Kicking the dead in 31 short episodes (or less or more)" by Walid Raad
- emerging memory - the creation of new objects of memory
- conclusion

Summary/ abstract/ intro:
In 2015, the militant group Daesh (ISIS) uploaded videos on the internet, showing its shattering of sculptures in the Mosul museum, dynamiting of the ancient city of Palmyra, demolishing an Akkadian Lamassu sculpture with a drill hammer and other actions of destruction of ancient cultural heritage.
The outrage on this action was enormous. Although the destruction of artefacts and the looting of it, is as old as the artefacts themselves. Mesopotamia has suffered from plundering of its cultural heritage since the rise of the first cities. However, looting in this area expanded since Napoleon's campaigns in Egypt and neighbouring countries. French and British (among others) governments took objects from this area under shady circumstances, and shipped them to Europe. Can this colonial excavating, looting and destruction be related to contemporary demolishing of ancient artefacts (by Daesh)? What are the motivations for the destruction? And through this disappearance of material remnants of an ancient culture, is a collective memory erased?
Although the original and physical heritage was destroyed, many (scholars, scientists and artists) stood up against these actions of destruction by creating reconstructions and replicas of the original heritage. Tools to do this are photogrammetry (using a bunch of crowd source (tourist) photographs to create 3D sculptures) and the recreation of artefacts in 3D-sculptures to be used in virtual reality. One of the projects using these techniques is 'Rekrei', now on show in the Nineveh exhibition in the Rijksmuseum van Oudheden in Leiden. 'Rekrei' collects photographs of damaged monuments, museums, and artefacts damaged by natural disasters or human intervention, and to use those data to create 3D representations (by using photogrammetry) and help to preserve our global, shared, human heritage. Does this project show that heritage is more than a material object?
The next case study is 'Material Speculation: ISIS' by visual artist and researcher Morehshin Allahyari. For this project Allahyari modelled twelve 3D sculptures that were destroyed by Daesh, these sculptures were then 3D printed, within each printed sculpture a memory card is hidden upon which information is stored about the research on the destruction and reconstruction of the artifacts. The project is not only a method for preserving and archiving the digitized artifacts, it is even more an activist response on the demolition, as can be read on the website of the artist: "Material Speculation: ISIS creates a practical and political possibility for artifact archival, while also proposing 3D printing technology as a tool both for resistance and documentation. It intends to use 3D printing as a process for repairing history and memory."
Furthermore, I will look into the work 'Scratching on things I could disavow' and/ or 'Kicking the dead in 31 short episodes (or less or more)' by Walid Raad. In these project, the artist makes a extensive research in the effects of violence and war on art and culture in the Arab world. In 'Kicking the dead' one of the (critical) focus points is the opening of The Louvre Abu Dhabi, which the artist connects to the First World War. Typical for Raad, he combines in his work fact and the production fictional (or as Raad would say 'different types of facts') events. Can the creation and archiving of new narratives, objects and artifacts, dealing with a controversial history and present, change the collective memory?
In short, I question the power of activist projects and artworks – dealing with the destruction and (institutional) forgetting and remembering of ancient artifacts and (the memory of) a culture/ a people – by recreating and reconstructing new archives of memory. Whether accurate virtual and 3D reconstructions made out of crowd sourced photographs (Rekrei), modelling objects that visually look closely to the 'original', that store information about the past within a memory-card (Material Speculation: ISIS) or the creation of objects and narratives that are fictional or 'different types of facts' (Scratching on things I could disavow' / 'Kicking the dead in 31 short episodes). To what extent do these (art)works play a role in the ….of existing archives and thereby question (colonial) history and current narratives – and can this lead to a changing, emerging collective memory about these events?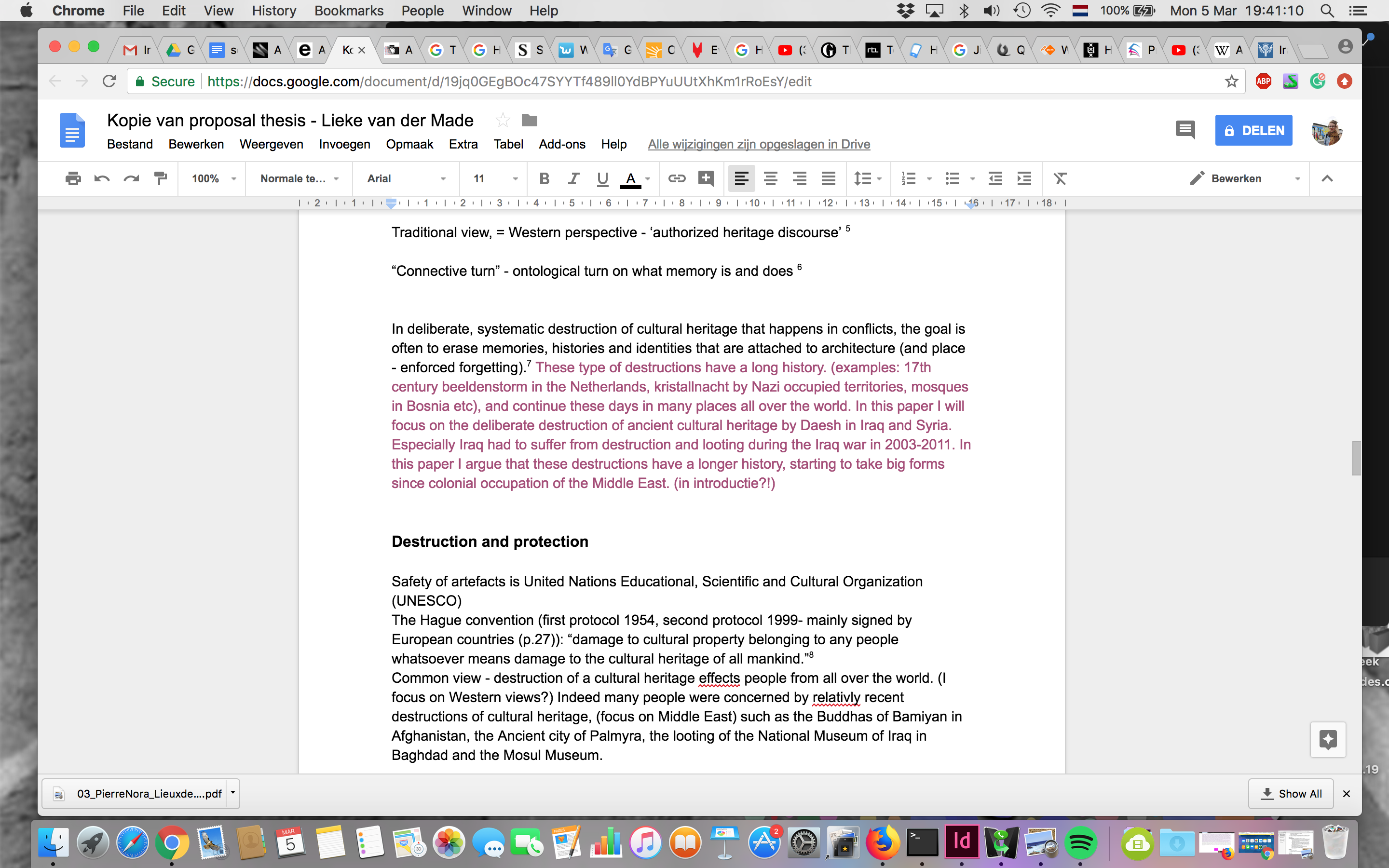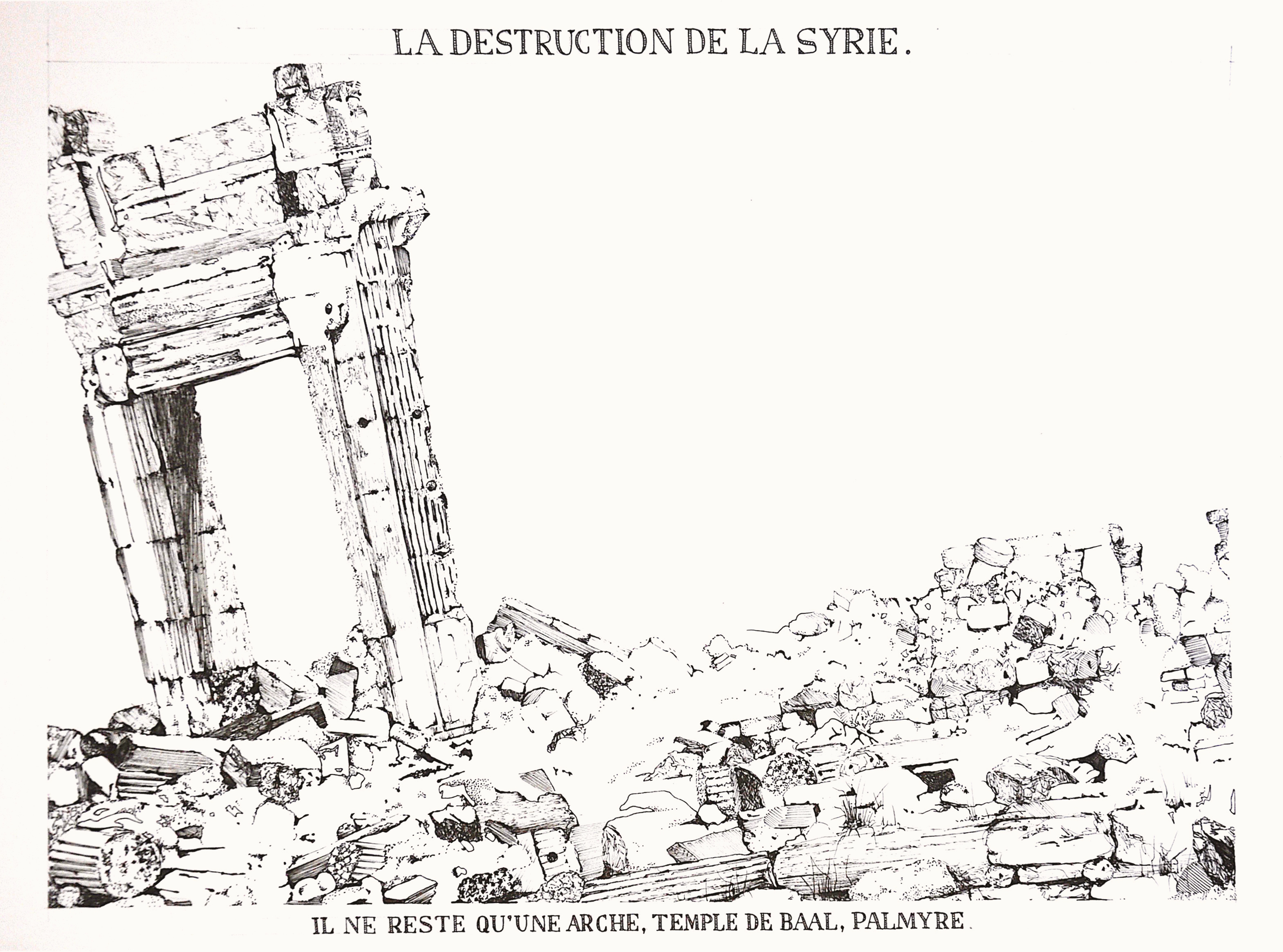 11 March 2018

Drawing from "La Destruction Du" series

Lieke van der Made, 2015
12 March 2018

THESIS THESIS THESIS THESIS

4434 words
WRITING
PRACTICAL
PROJECT
12 April 2018

THESIS THESIS THESIS

8344 words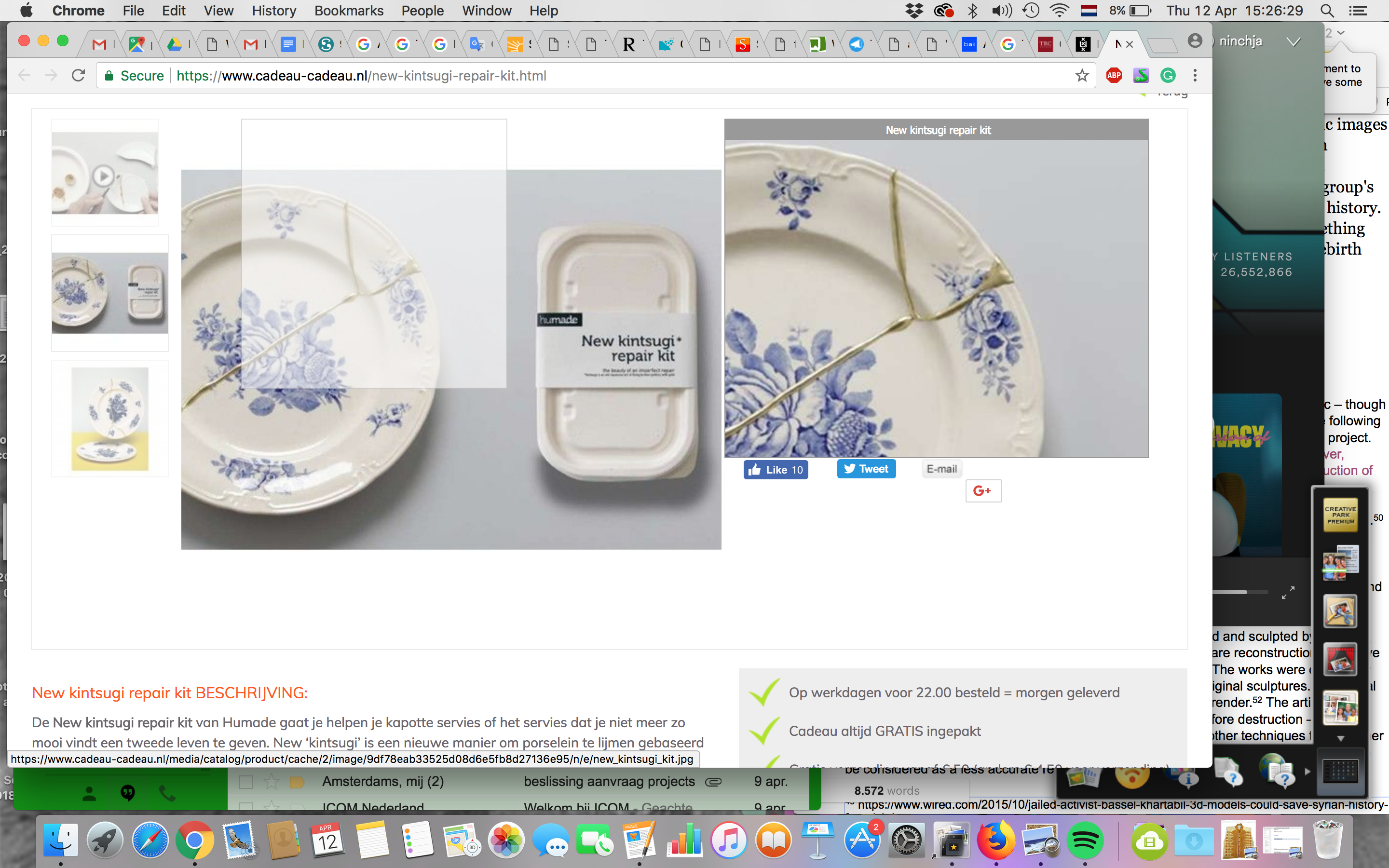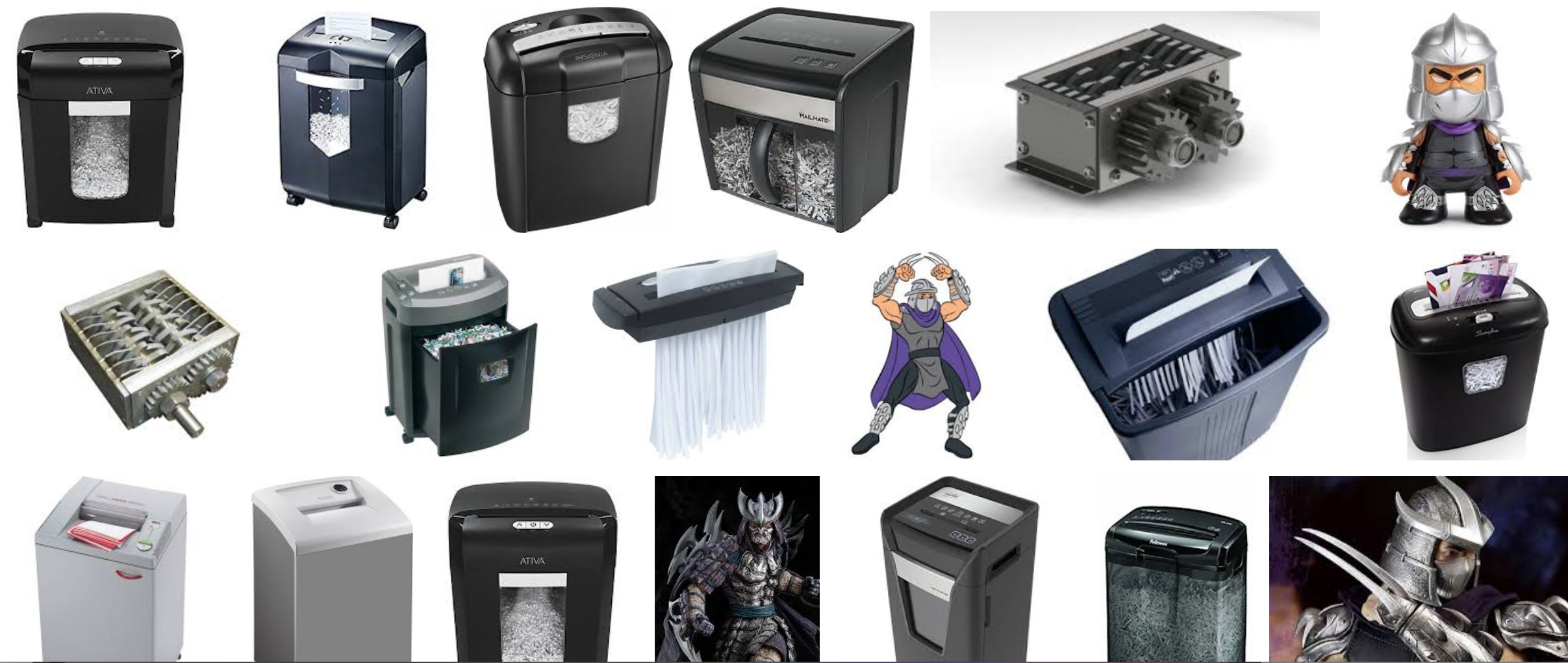 DE - RE - CONSTRUCTION
https://creators.vice.com/nl/article/evqpzj/de-kunstenaar-die-erfgoed-beschermt-door-er-glimmende-beeldjes-van-te-printen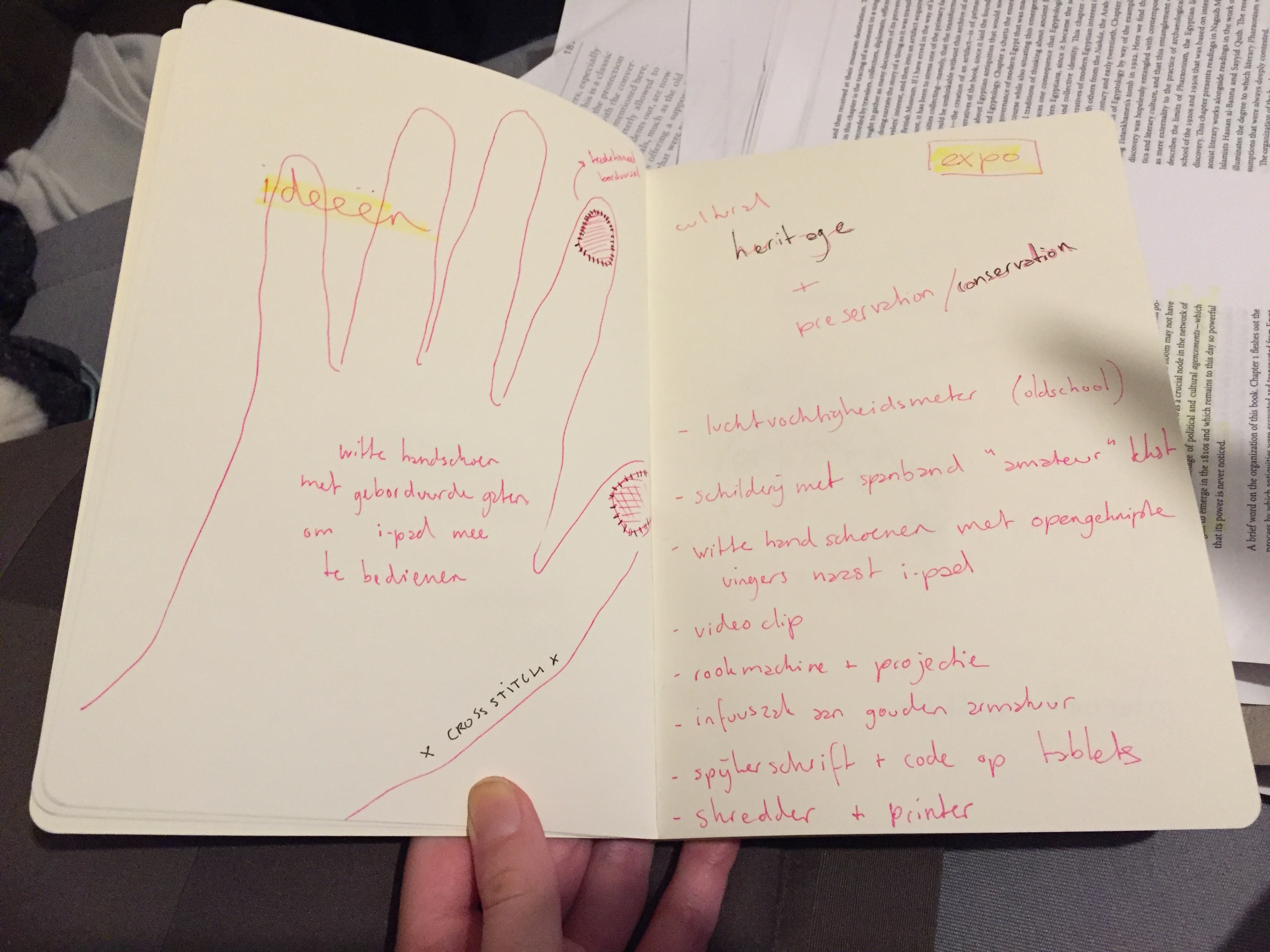 FINAL
EXHIBITION
IDEAS
Touchsreen preservation gloves

Also great for reading


13 April 2018

Working on practice, making some test shots
New practice project idea - creating a construction; a printer connectec to a shredder, immediately destroying what has just been created
THESIS
DOWNLOAD
LINK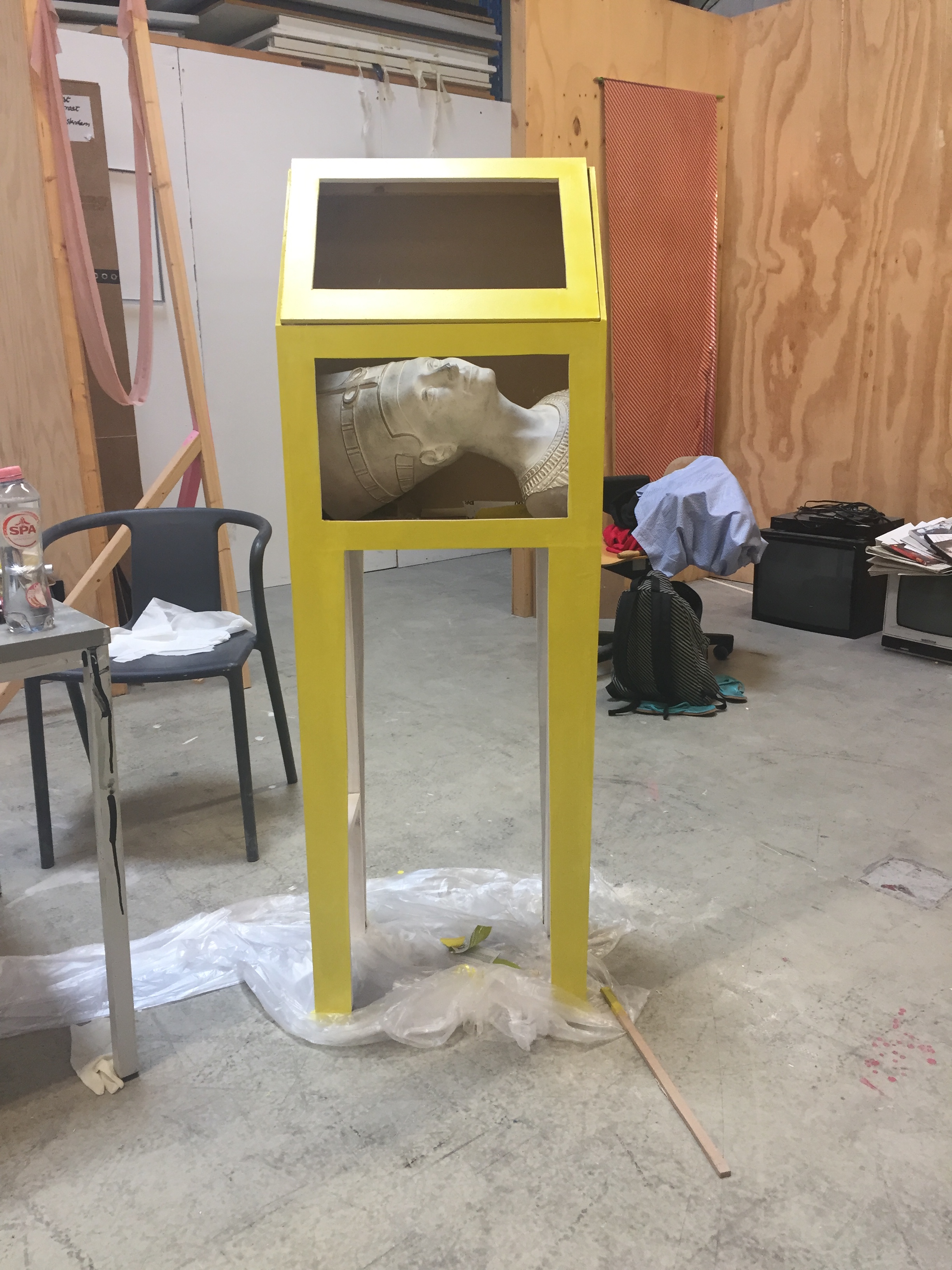 2 May 2018

"Patterned with crumbles of whitewash flaking from her displaced soul"

25 April 2018

TO THE STUDIO
26 April 2018

Meeting Nieuw Dakota exhibition space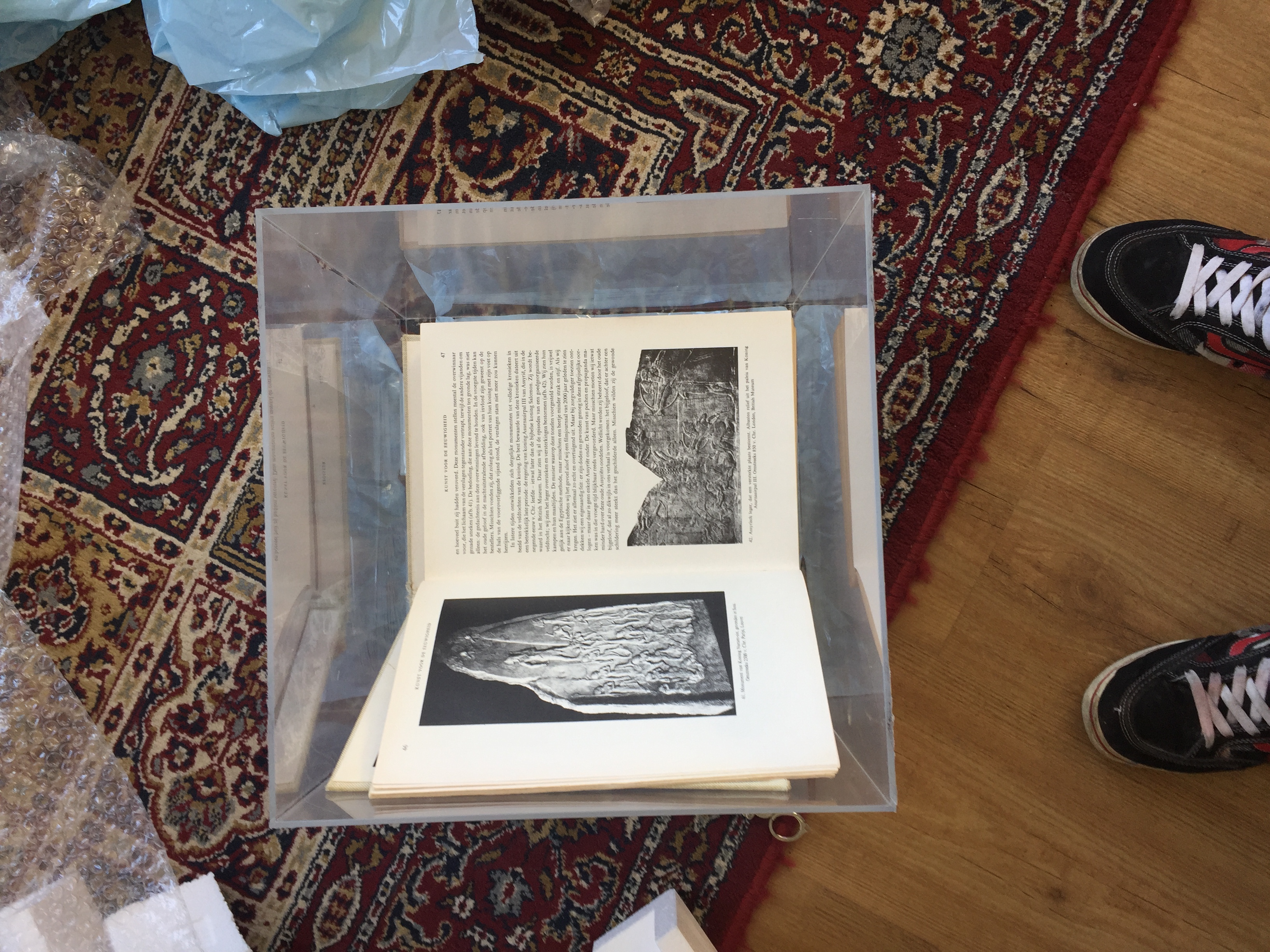 8 May 2018

"Conservation Cube: Art For Eternity"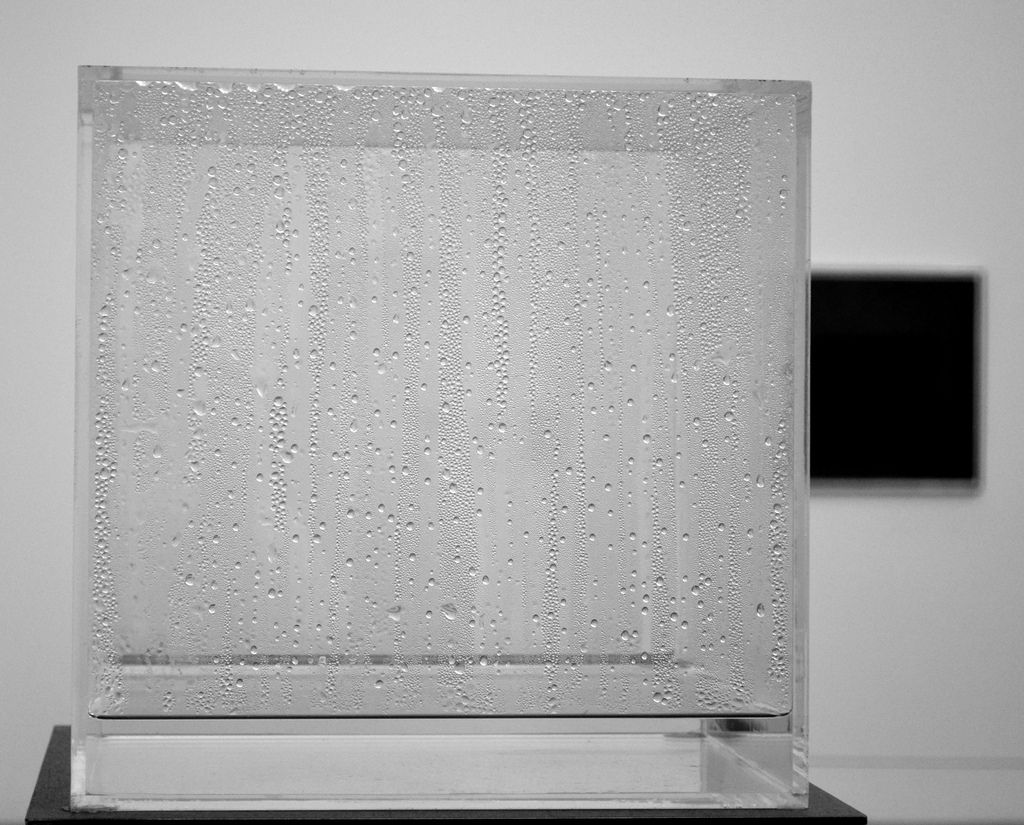 Condensation Cube (1965)

Hans Haacke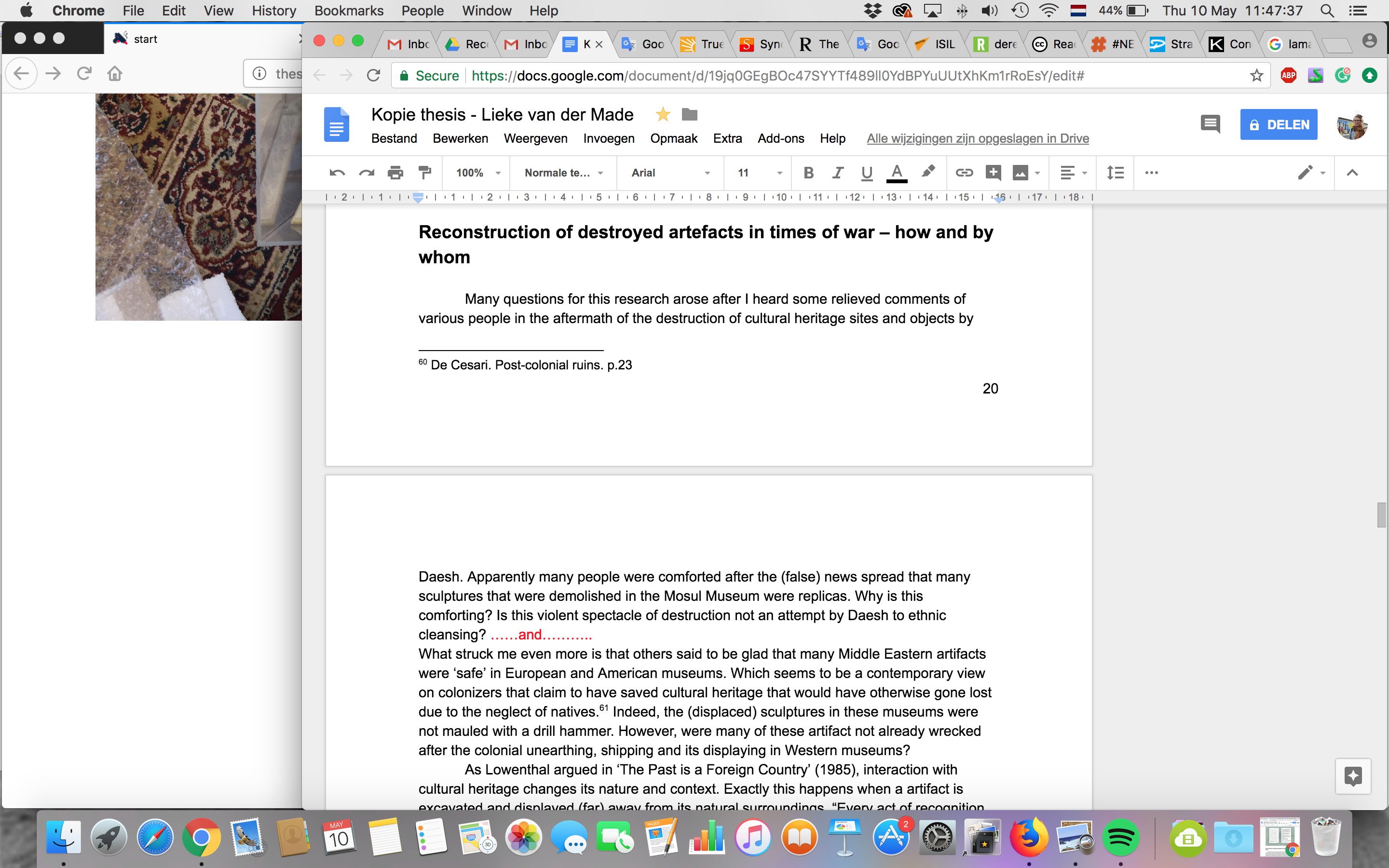 10 May 2018

THESIS (&web-site) DAY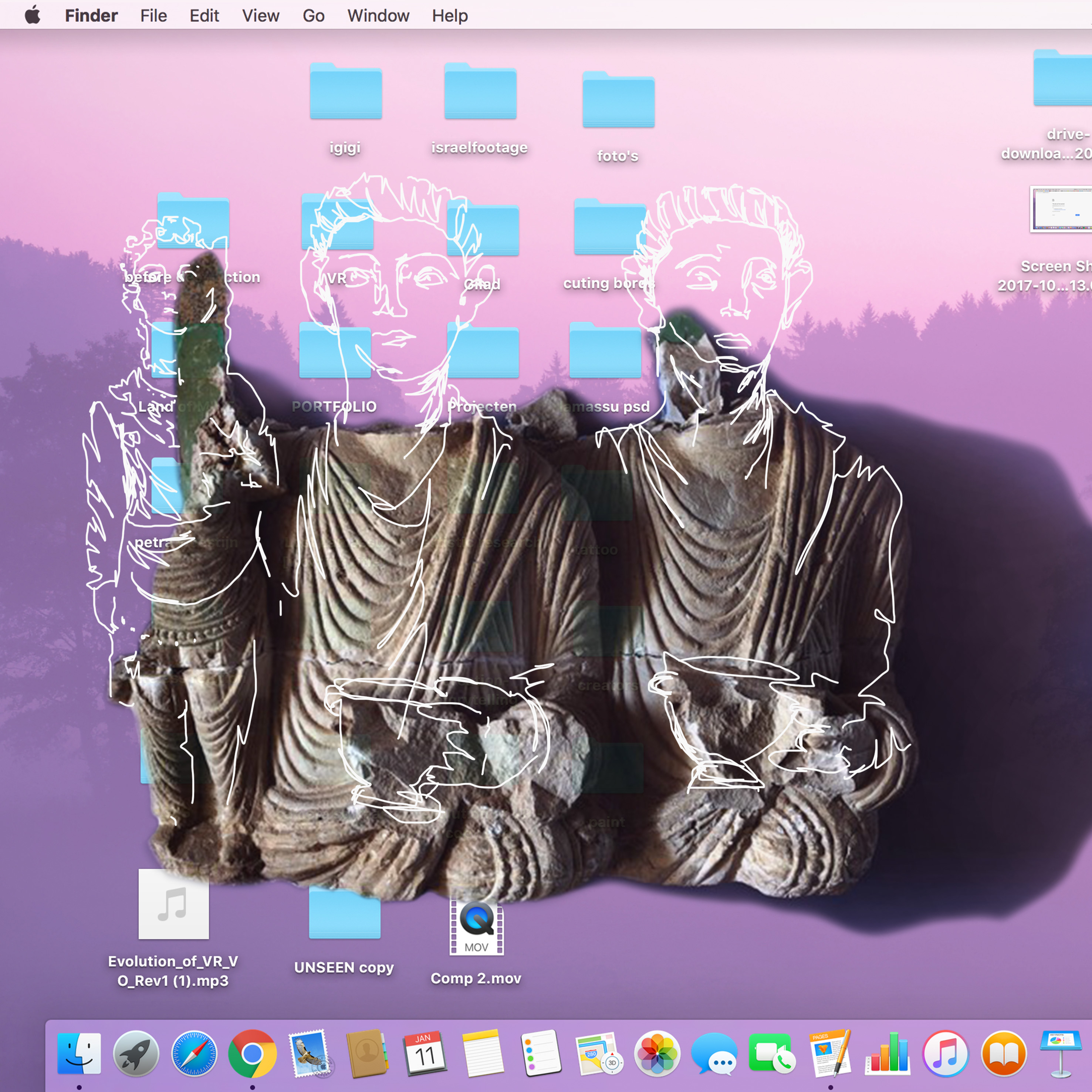 "#New Palmyra" founded by Bassel Khartabil

Rekrei is not the only crowdsource project dealing with the reconstruction of artefacts that were destroyed by Daesh. The digital archaeology and preservation project #newpalmyra, founded by Syrian-Palestinian open source software developer, artist and activist for a free Internet, Bassel Khartabil (1981-2015) – also known as Bassel Safadi – is similar to Rekrei. Khartabil had started making photographs of Palmyra since 2005, ten years before the ancient city was dynamited by Daesh. From these photographs, he created digital models of ancient cultural heritage. In 2012, however, Khartabil was arrested by the Syrian regime, and detained in the Adra camp with 7000 other political prisoners. His arrest was declared unlawful by various international organizations. Yet Khartabil was moved to an unknown location in October 2015, and only after over a year, it was known that he was executed shortly thereafter. Clearly, Kharthabil has dedicated (which eventually costed) his life, to a fight for open internet access and to provide cultural information on Syria. As internet access was (and now in 2018 still is) monitored and censored by the Bashar al-Assad regime since 2007. In February 2011 access to social networks such as Facebook, Twitter and YouTube was permitted. However, the danger of this action is exposed in an article on Creative Commons, a global organization that enables sharing and reuse of creativity and knowledge through the provision of free legal tools, of which Khartabil was a member. "The gesture, intended to be magnanimous, was quickly interpreted as threatening, because social network were also appearing to be a useful tool for the government to surveil its population and gather information on those who could, through words and images, be opponents." Therefore, it was impossible for Khartabil to simply post the 3D-models of his New Palmyra project online. He kept the data of his project, a virtual tour through Palmyra, on a CD-ROM. This specific CD-ROM was never published, but in honor to Khartabil, members of the #FreeBassel petition that was set up after the imprisonment of Khartabil, decided to revive the Palmyra Project by launching on 15 October 2015 #NewPalmyra, an online community and a platform of data storage, directed by Barry Threw.

DGTL_HRTG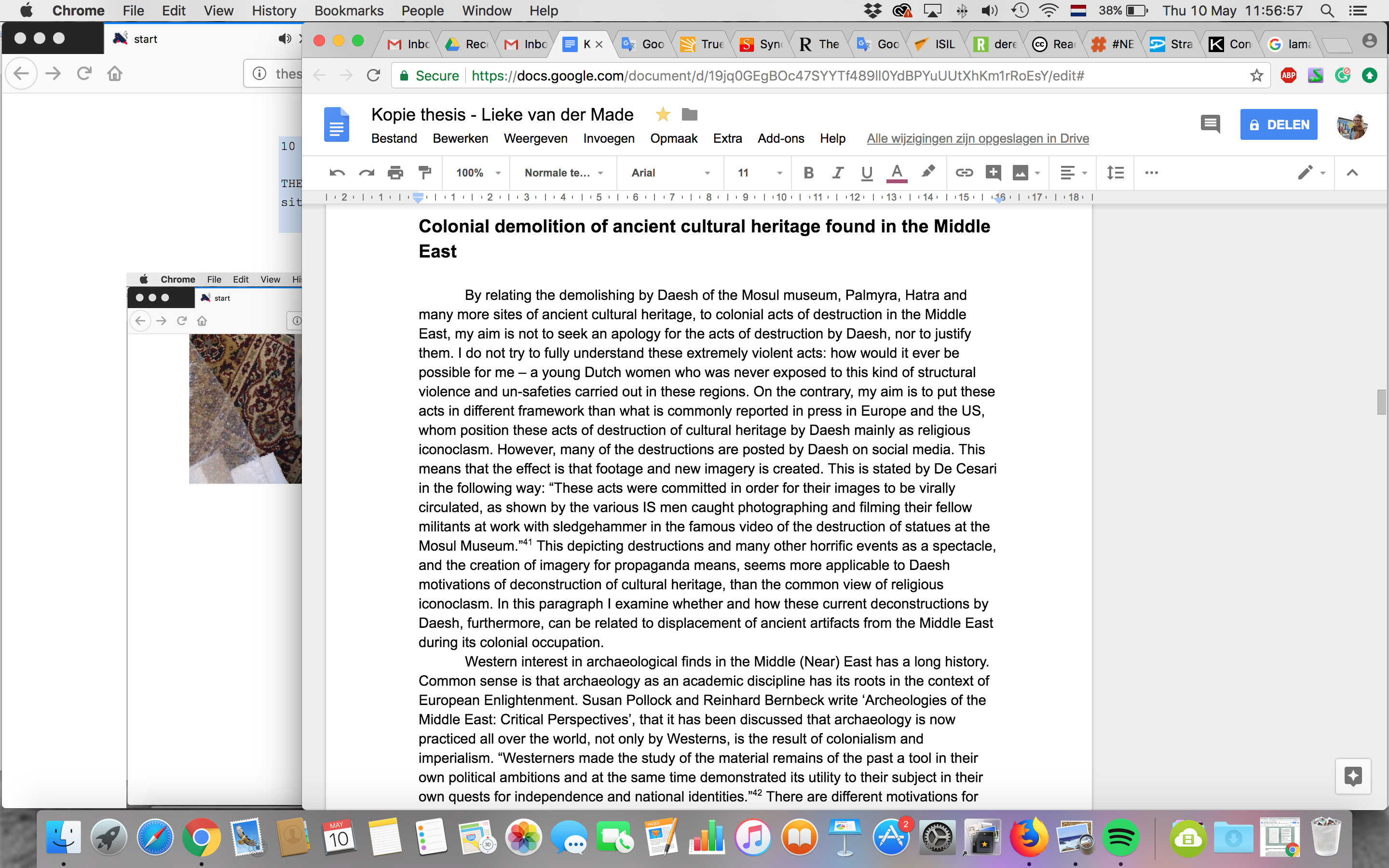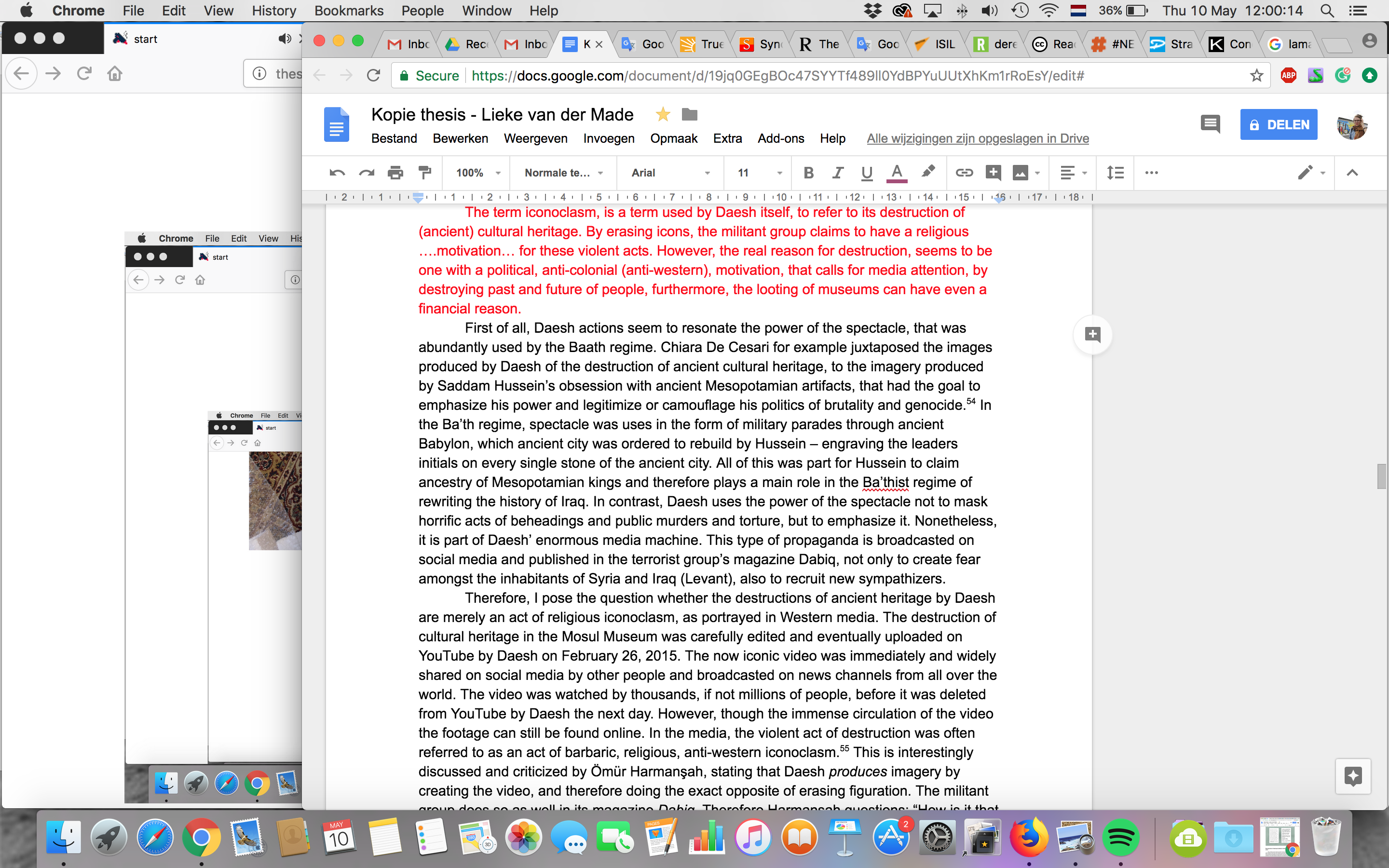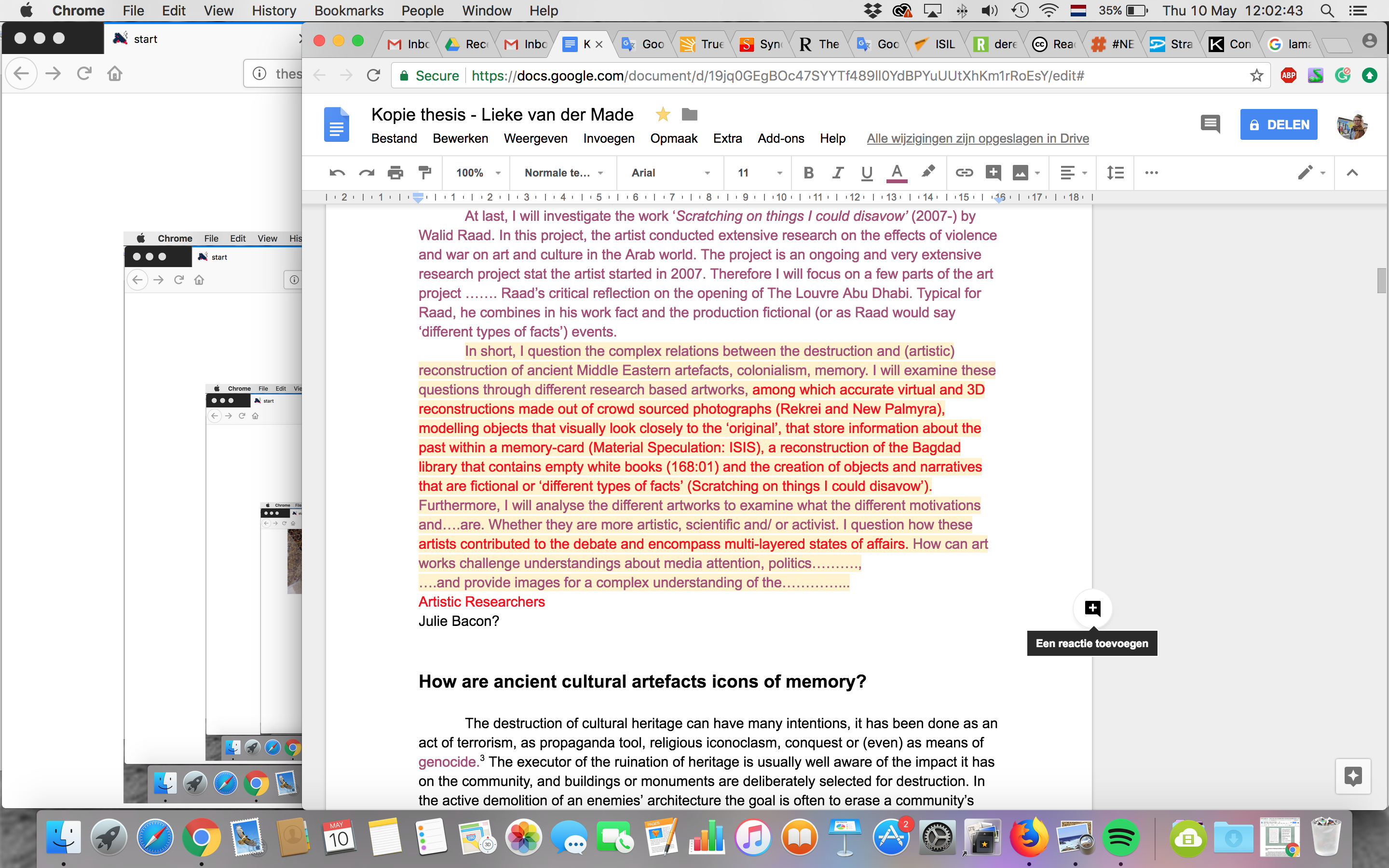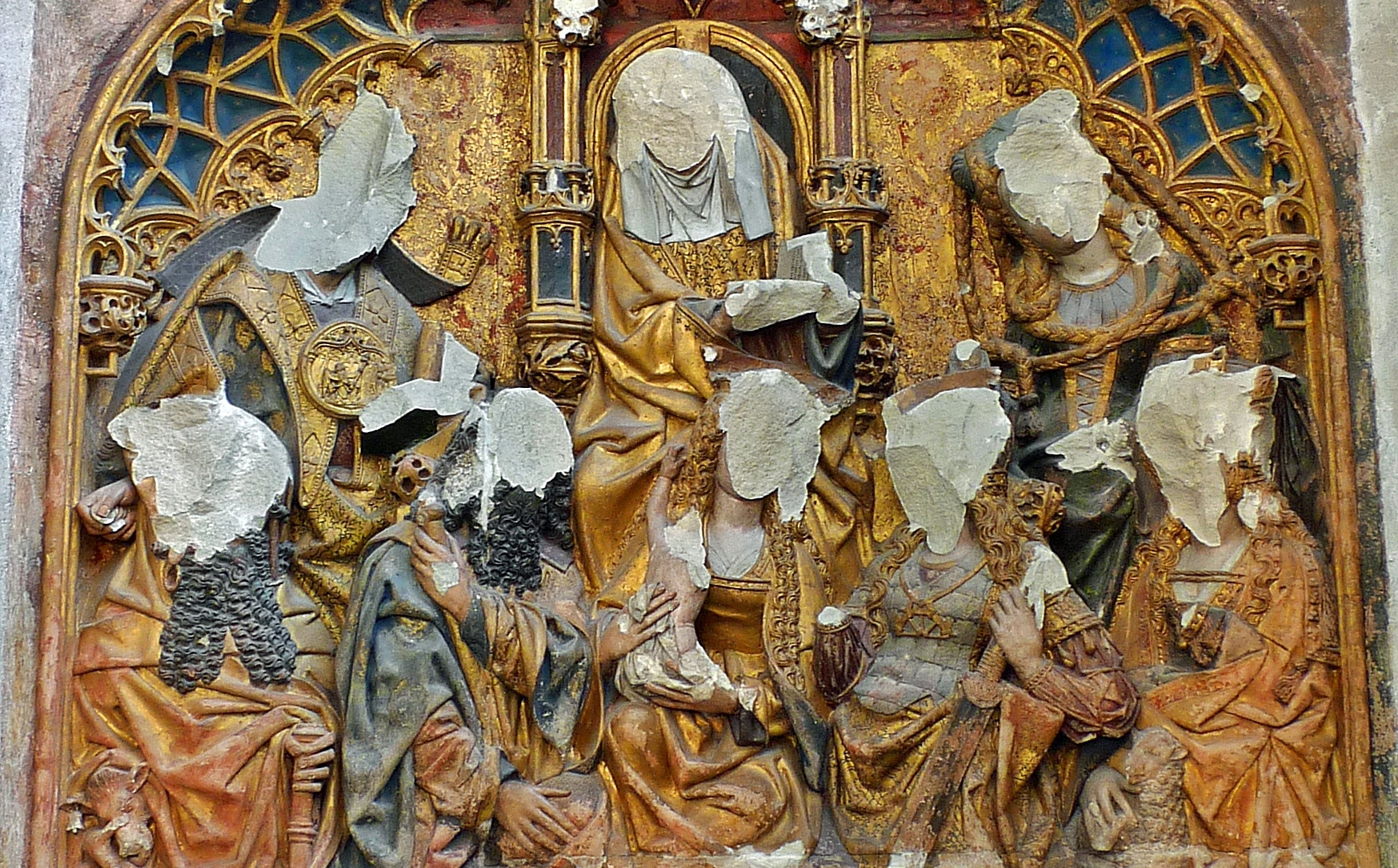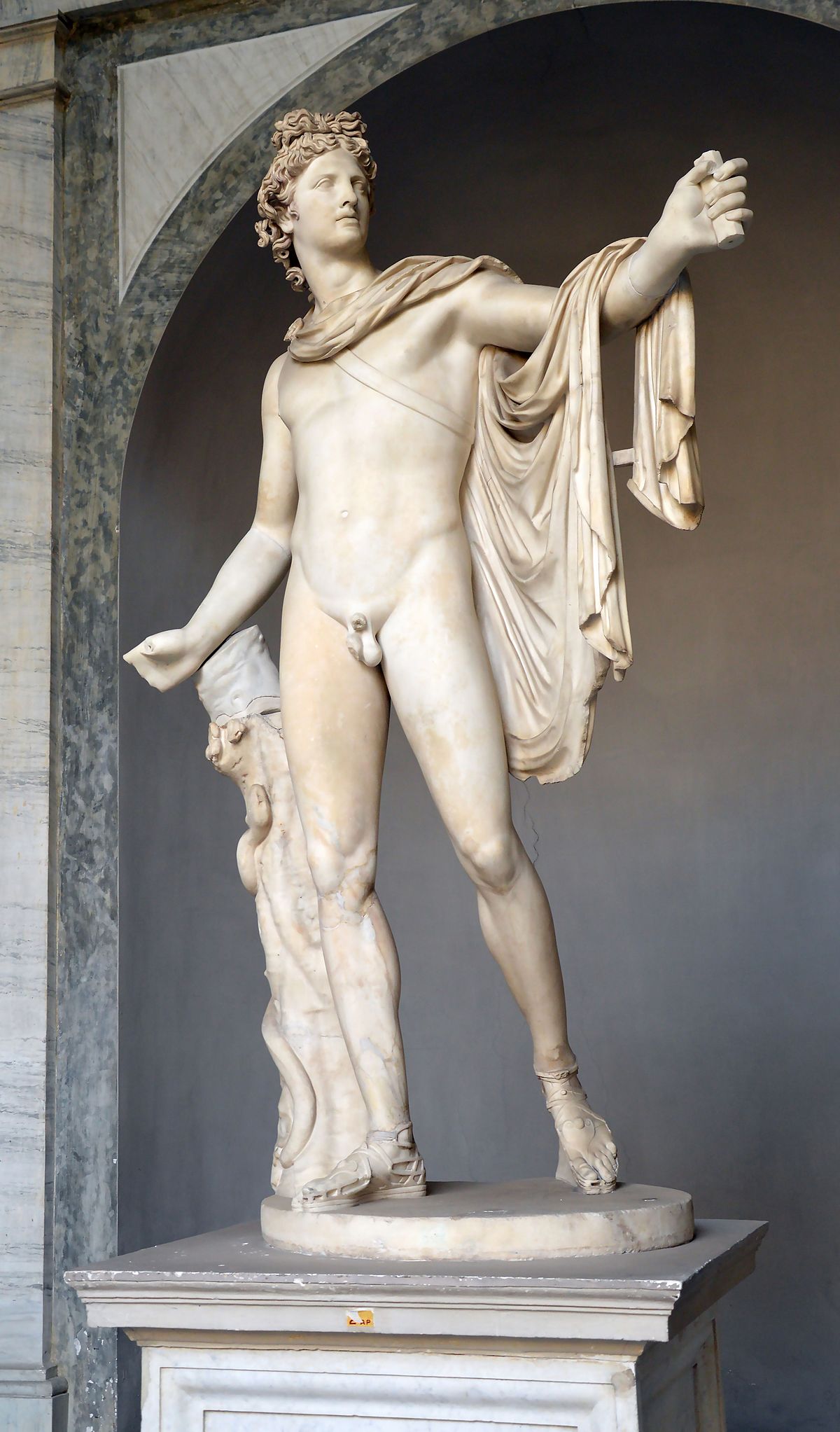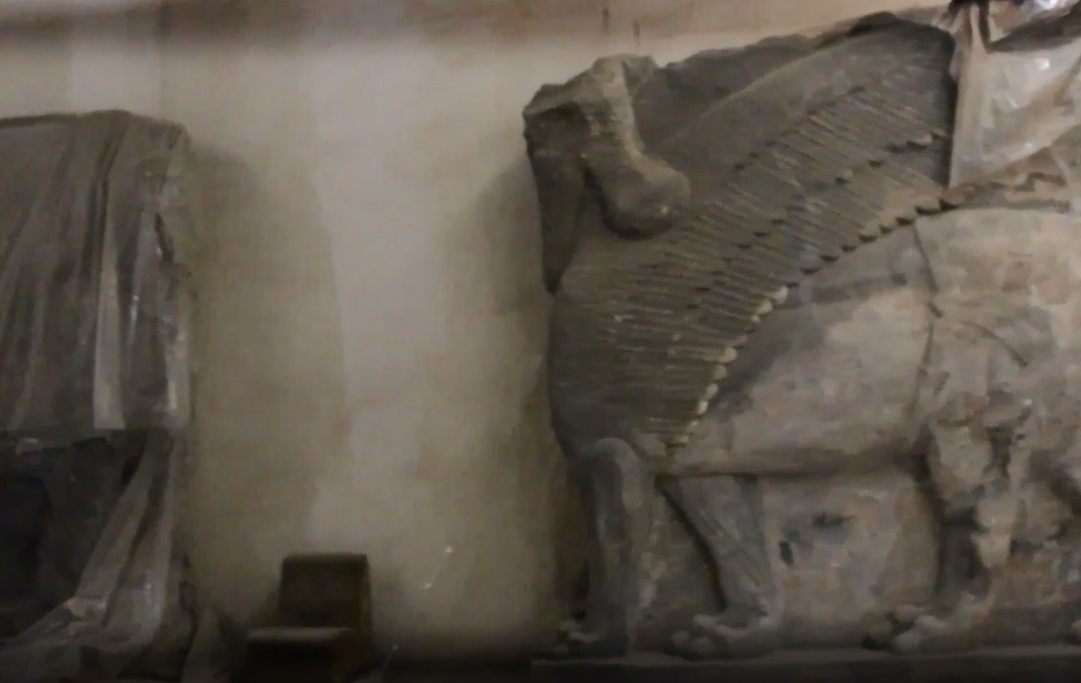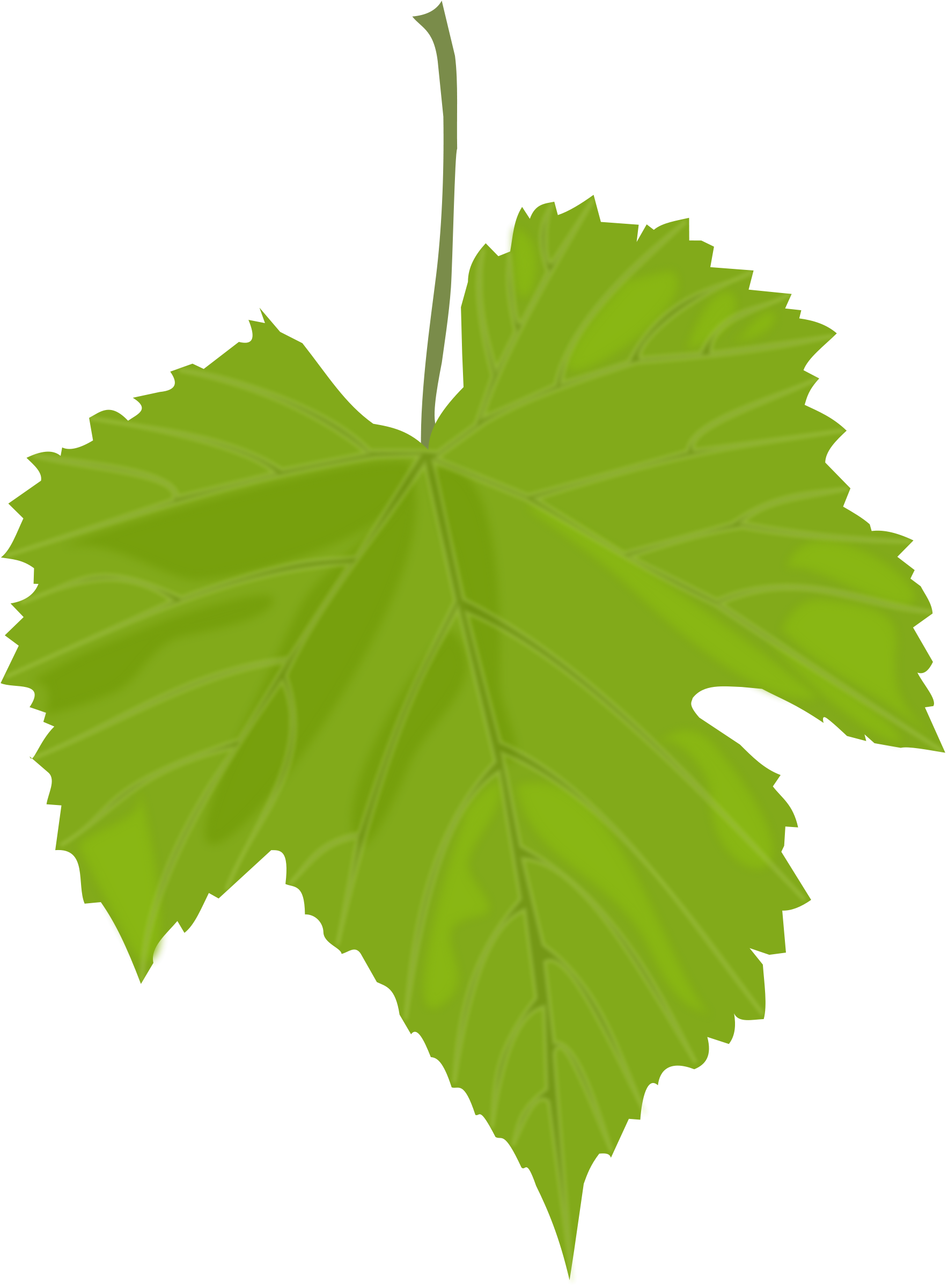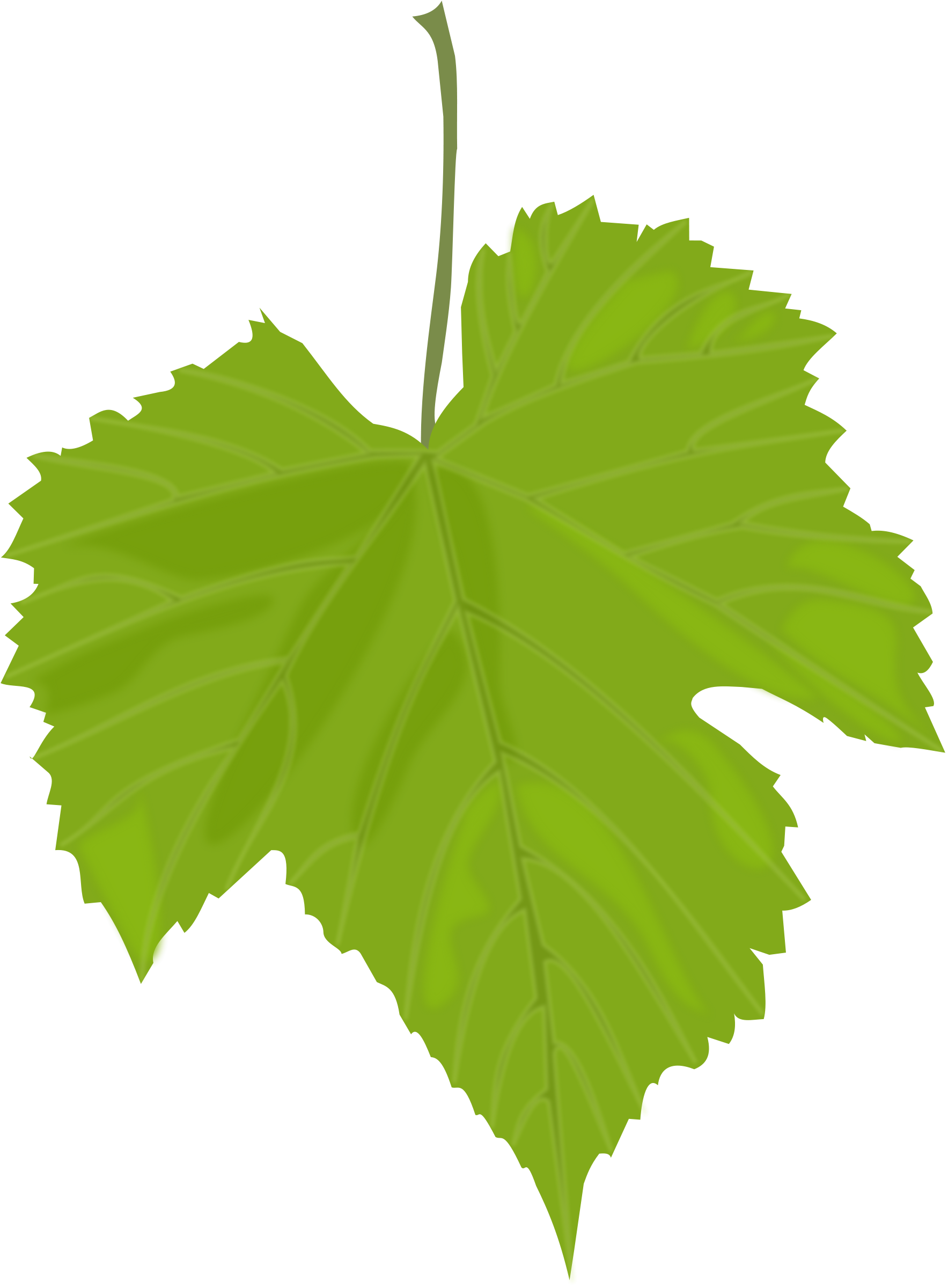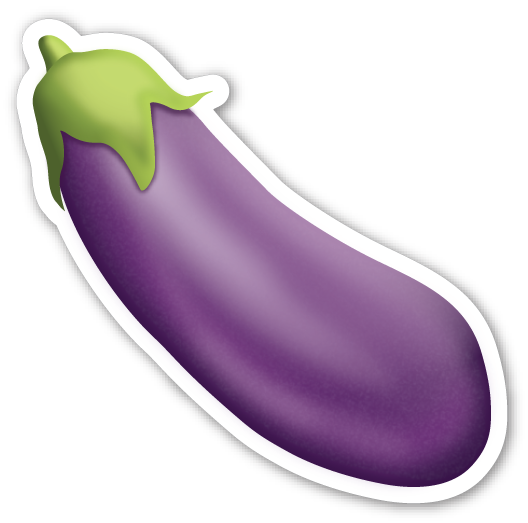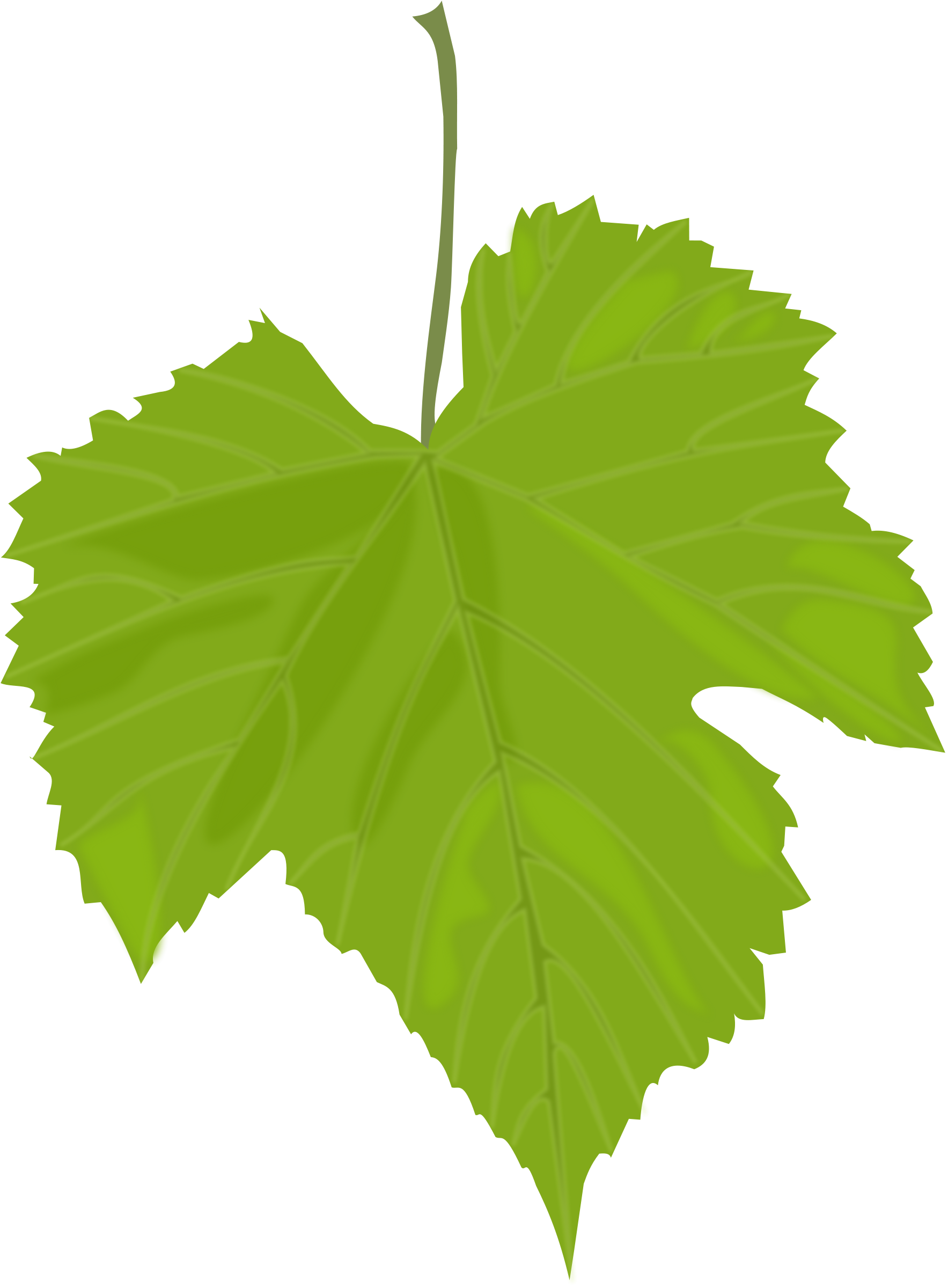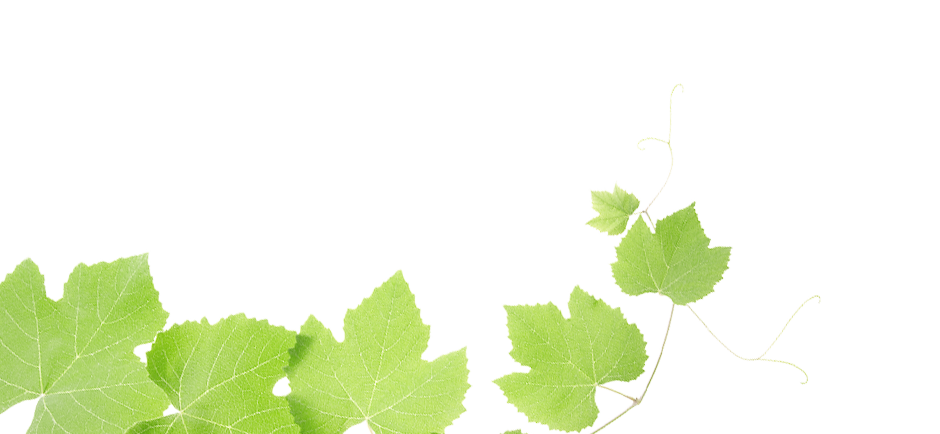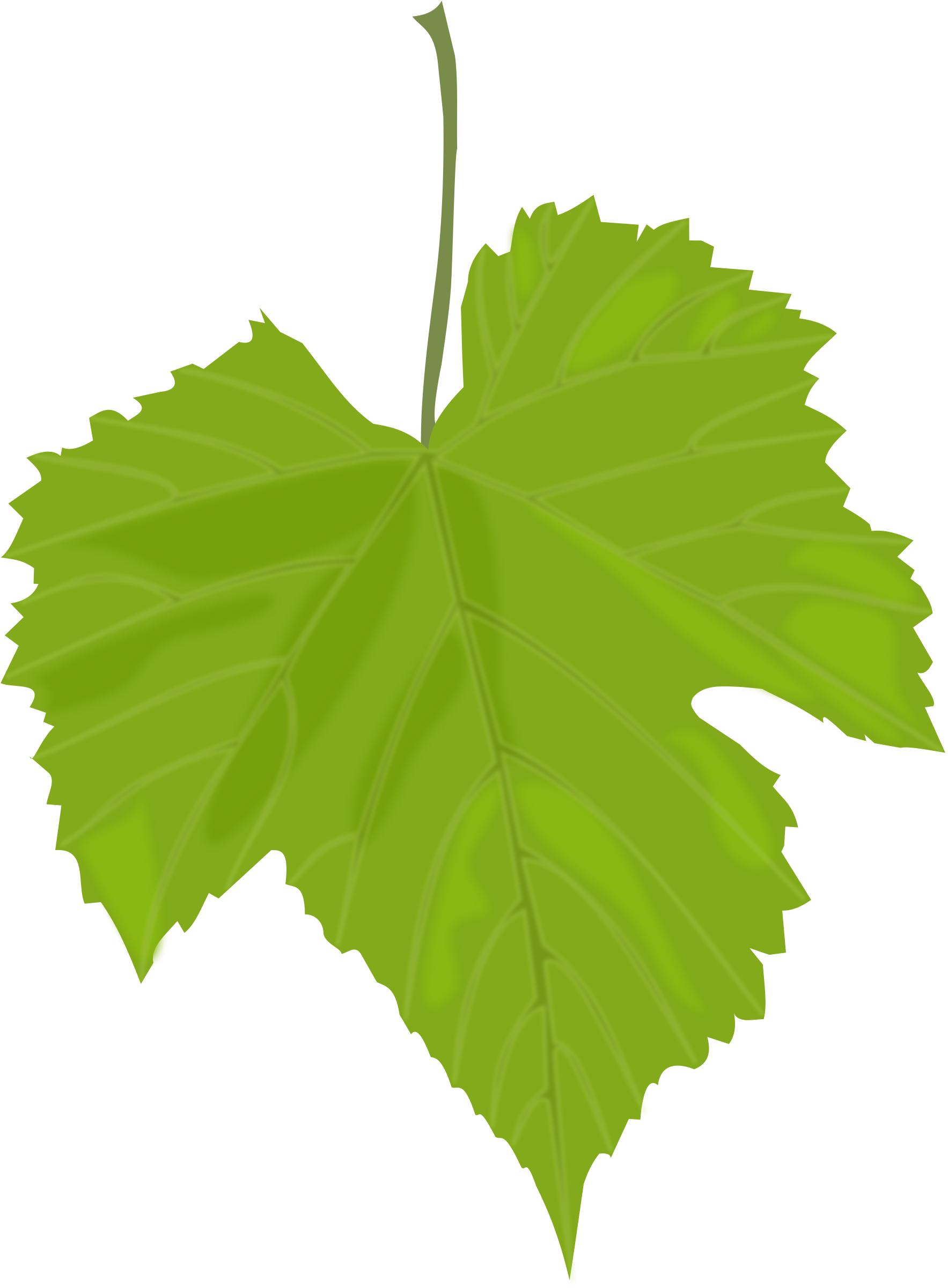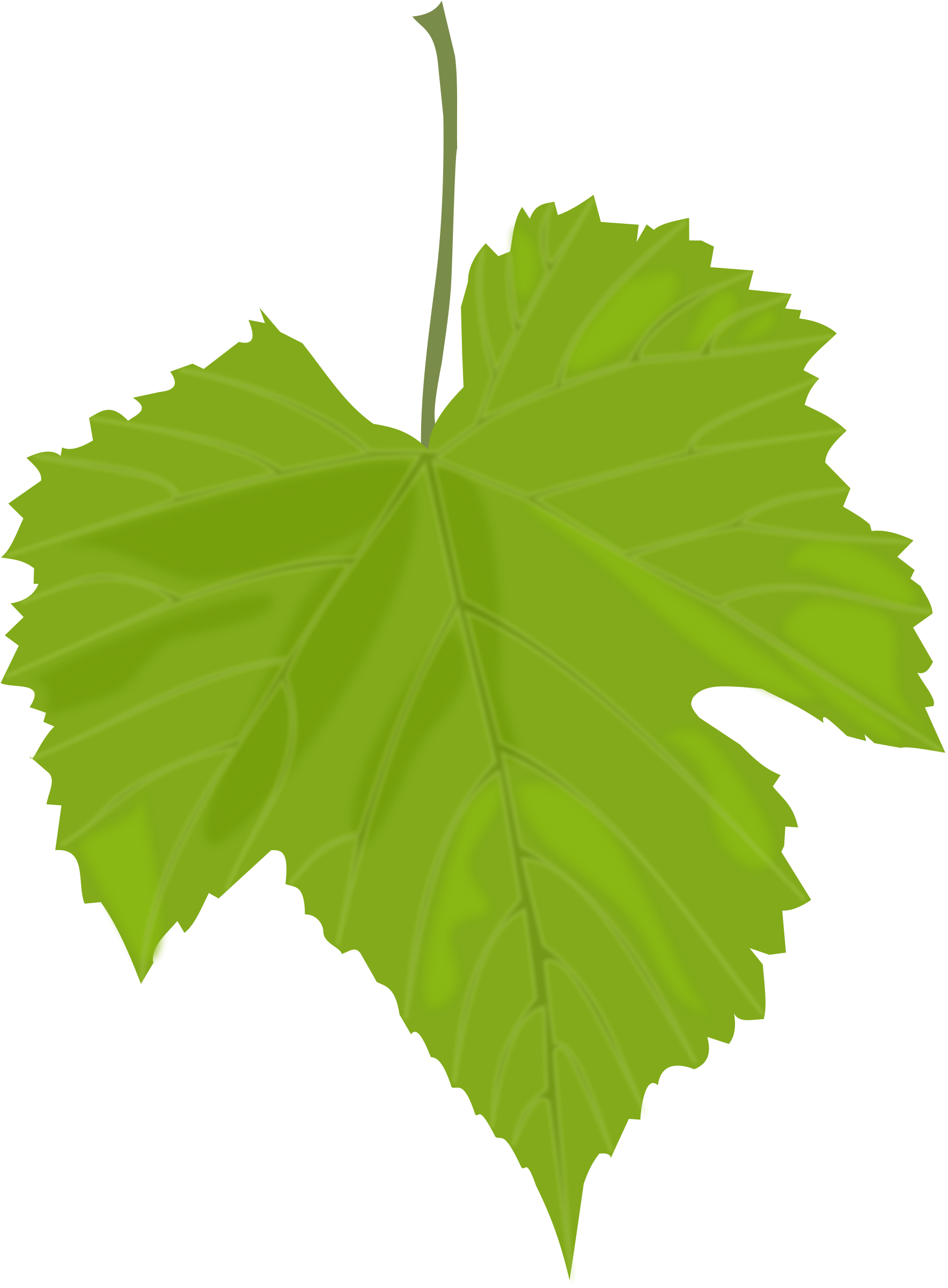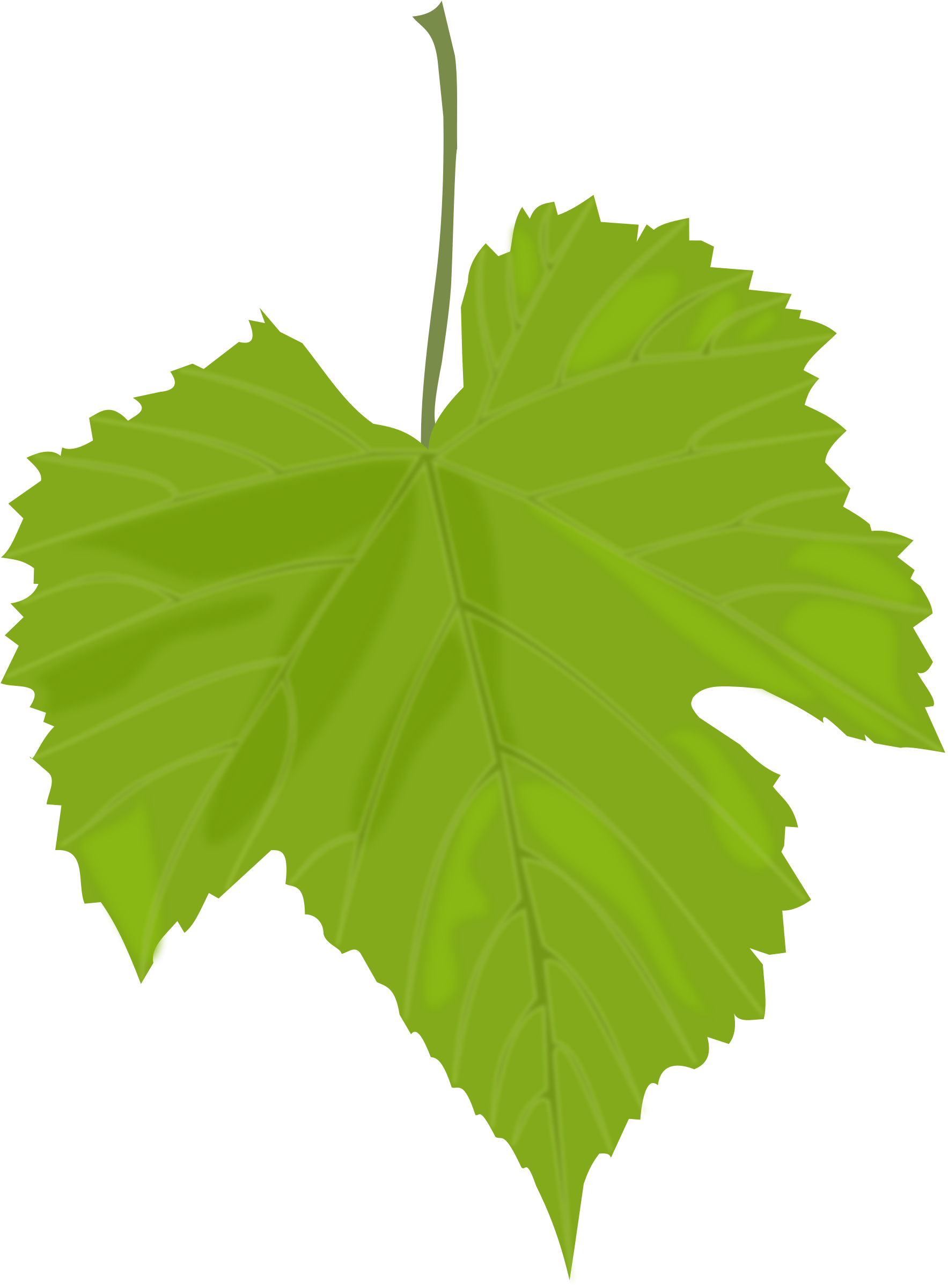 14 May 2018

(De)Vine's Leaf

(Apollo, St. Anne, Lamassu)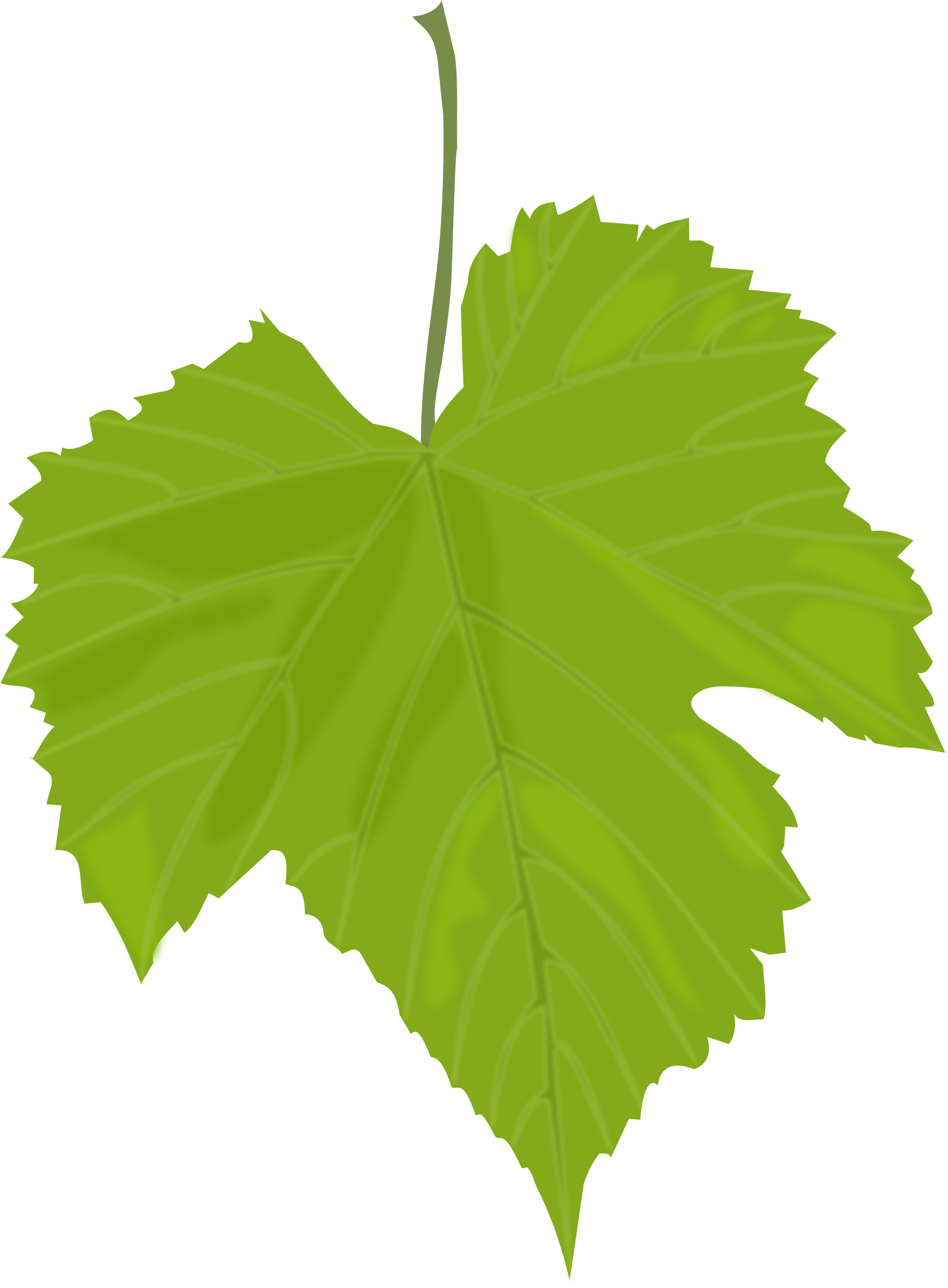 16 May 2018

Tropenmuseum class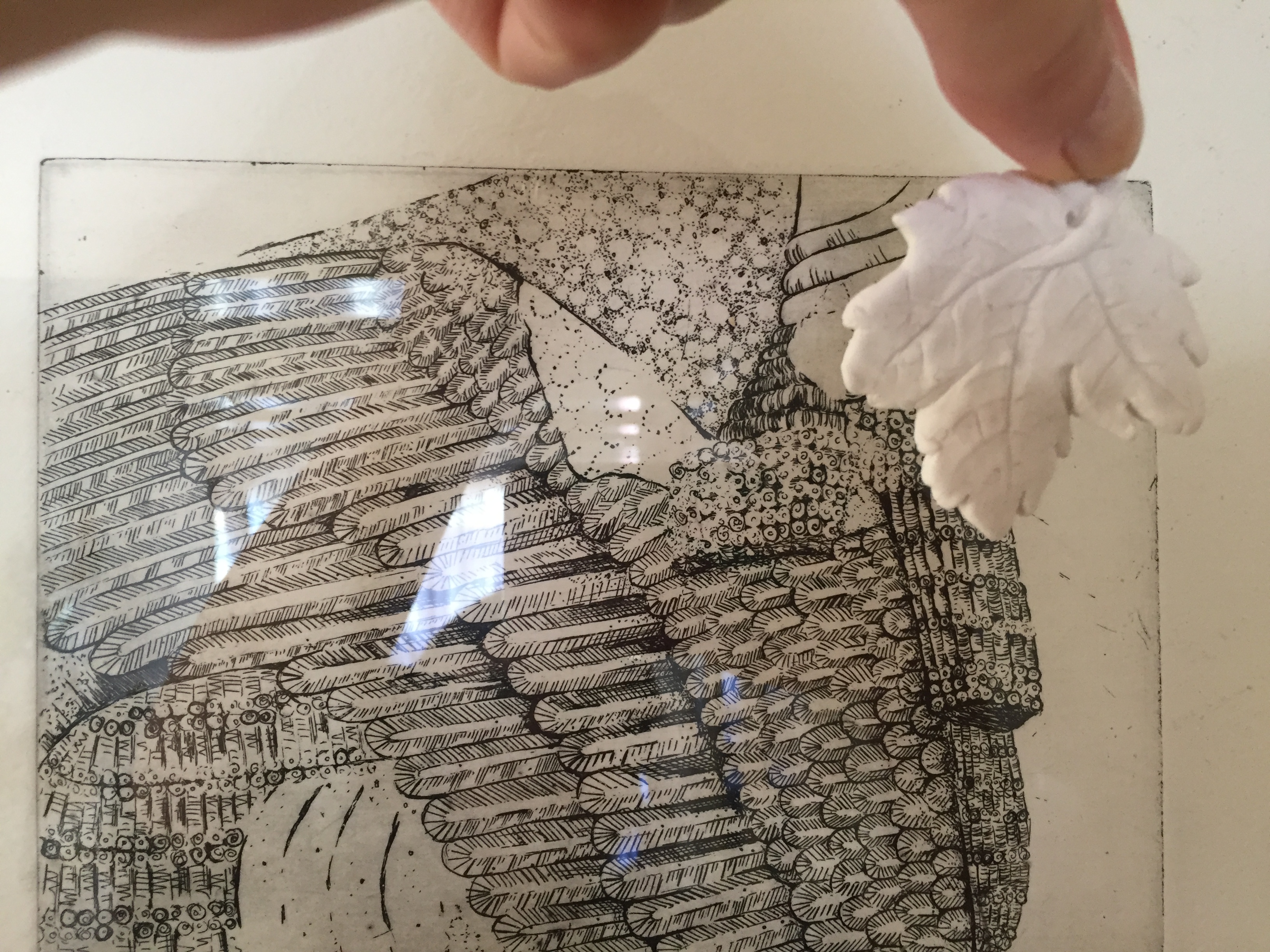 1 June 2018

(De)Vine's Leaf:
Lamassu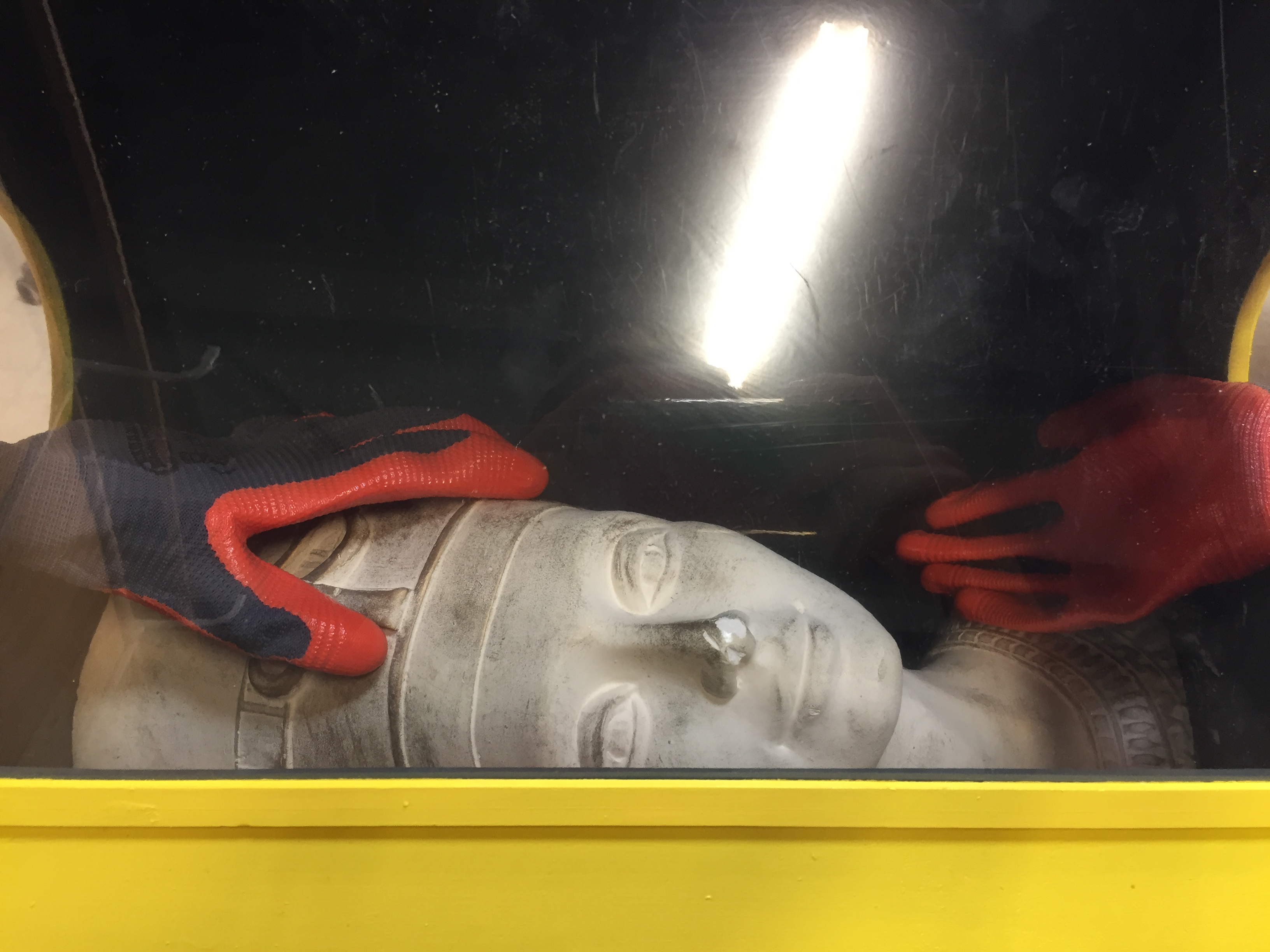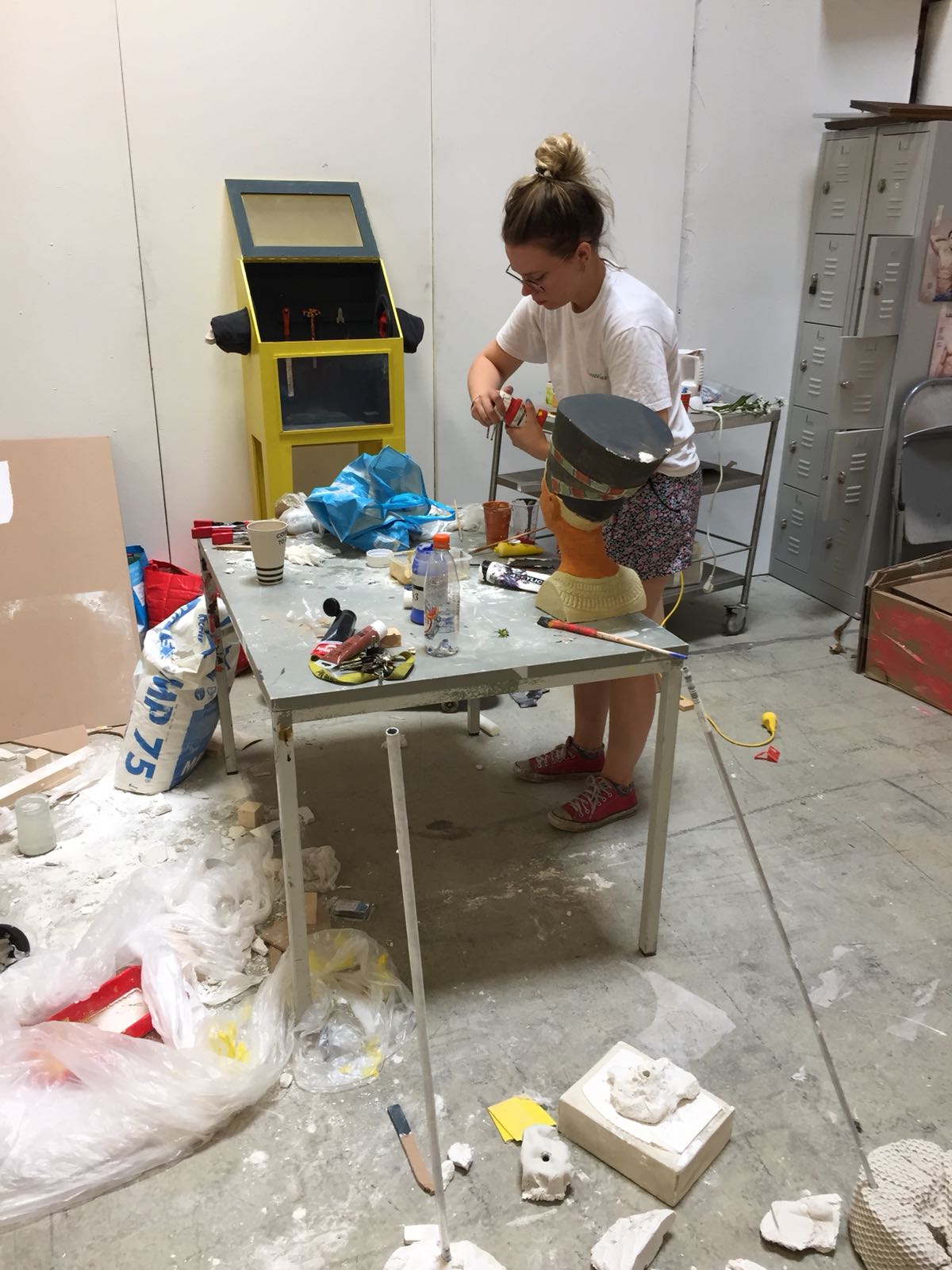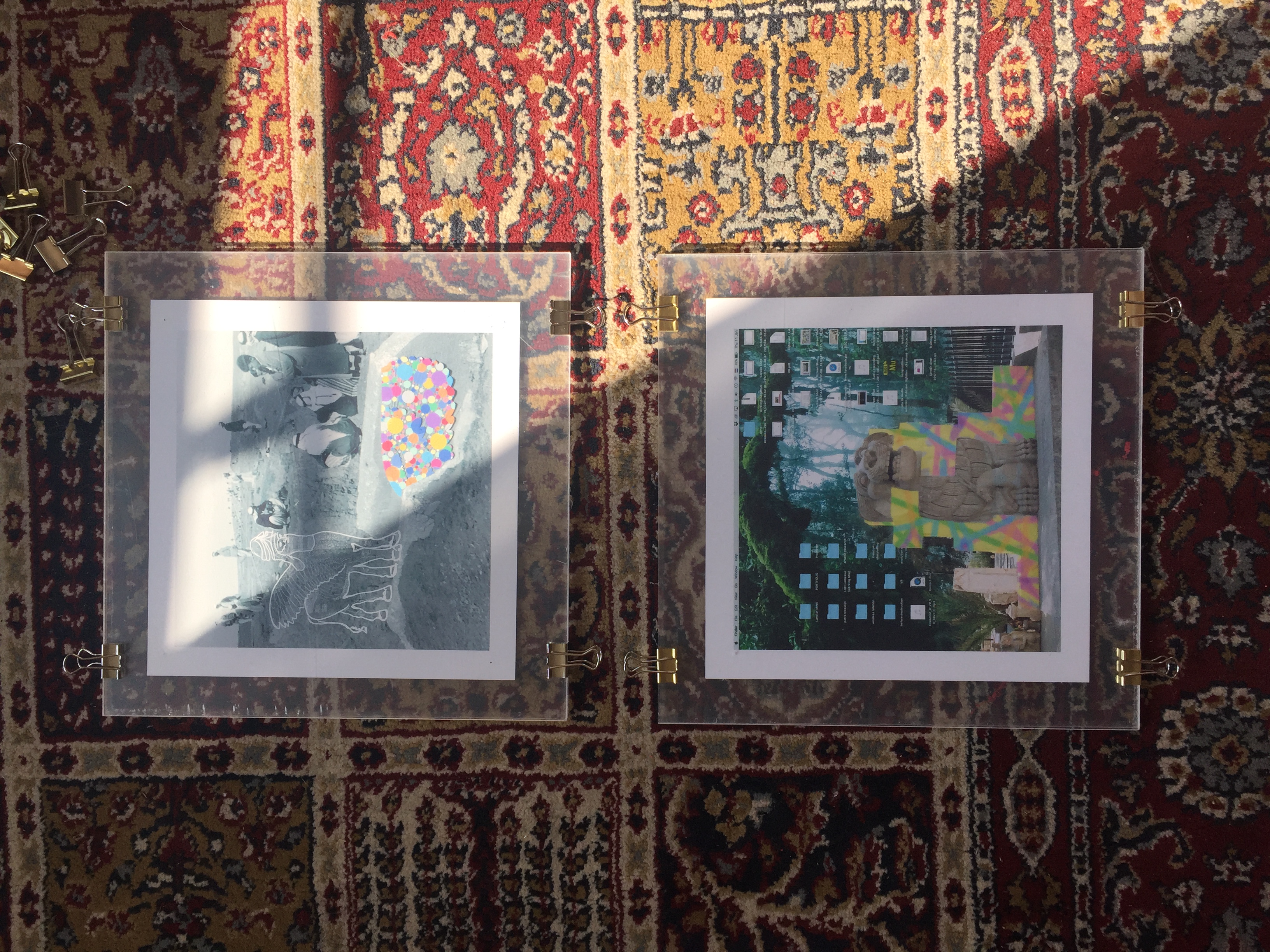 2 June 2018

Patterned with crumbles of whitewash flaking from her displaced soul
3 June 2018

DGTL_HRTG
#BREAKING
File:Asad Al-Lat.stl #rsssd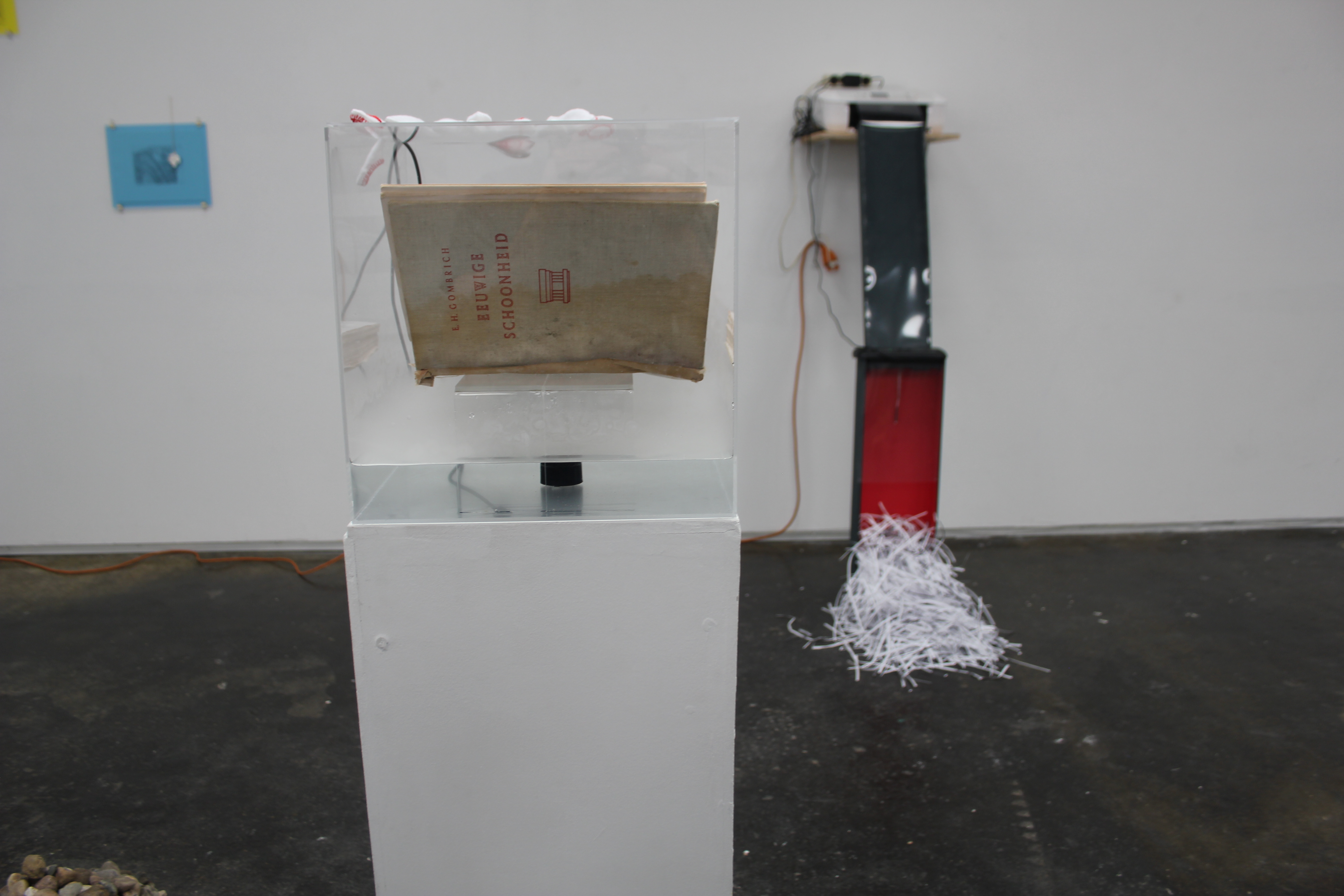 June 14, 2018

Opening exhibition
50/50: I don't like common ground as a title for anything